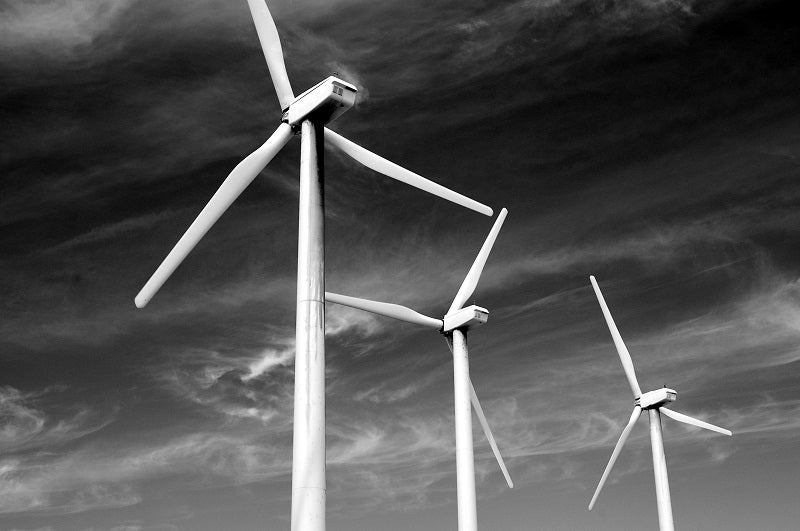 German wind turbine manufacturer Nordex has secured a supply contract from renewables project developer ABO Wind in Finland.
Under the agreement, Nordex will supply nine N149/4.0-4.5 turbines to the for Kokkoneva wind facility in Finland. They will be supplied in their 4.8MW operating mode.
The Kokkoneva 43.2MW wind farm will be built south of Kestilä, in the municipality of Siikalatva in north-eastern Bottnia.
Nordex Group CSO Patxi Landa said: "We are very pleased with the renewed confidence in our technology and service expertise from ABO Wind. With this order, we are further expanding our position in the important wind market in Finland, where we have been active for a decade now and have achieved a leading position."
ABO Wind has done business with Nordex Group for more than 10 years throughout Germany, France, Ireland and Finland.
In a statement, Nordex said the supplied wind turbines will be designed for cold climates. They will be installed on tubular steel towers with a hub height of 155m.
The German company intends to begin turbine installation works at the site in the second half of next year.
In March this year, Nordex Group secured a 400MW wind turbine supply order in Norway.
The terms of the contract require Nordex to deploy 72 N149/5.X turbines at the Øyfjellet wind farm, located near the town of Mosjøen.
Via a subsidiary, last year ABO Wind secured the contract to operate the 'Kokkoneva' wind farm in the first technology-neutral tender for renewables in Finland.
ABO Wind Oy managing director Aapo Koivuniemi said: "This underlines that we are one of the leading project developers in Finland."
The company has worked in Finland since 2013. It has connected almost 100MW to the grid and sold project rights amounting to more than 210MW in the development phase.