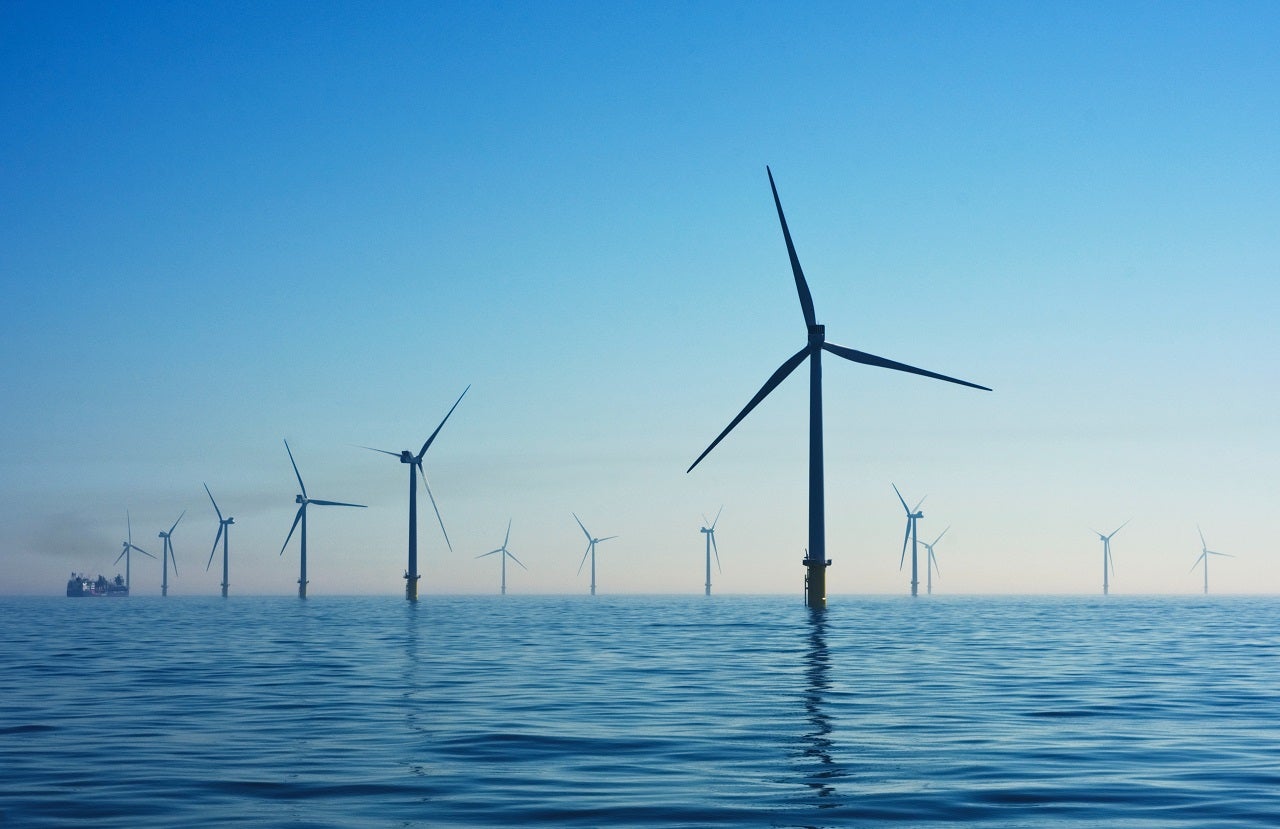 Canadian company Northland Power has acquired a 49% interest in Polish firm PKN Orlen's Baltic Power offshore wind project.
With a total capacity of up to 1.2GW, Baltic Power is located nearly 23km offshore from Poland's coast in the Baltic Sea. The project is currently mid-development.
Northland Power president and CEO Mike Crawley said: "Today's announcement reflects Northland's continued growth and leadership in renewable energy and strengthens our position as a global leader in offshore wind development.
"We are excited to partner with PKN Orlen to expand our presence in Europe through the development of the Baltic Power offshore wind project, but more importantly, further contribute to the global decarbonisation transition by helping Poland fulfil its renewable energy ambitions."
PKN Orlen is one of the largest companies in Eastern Europe, with 3.2GW of generation capacity. It is part of the Orlen group, and operates in five European countries and Canada.
As per the terms of the agreement, Northland plans to invest approximately $78.3m (C$100m). This includes the purchase price as well as an amount towards the development of the project this year.
Under the new partnership, Northland and PKN Orlen have agreed to co-develop the Baltic Power opportunity. The development is expected to secure a contract for difference offtake agreement for 25 years.
This lies in lines with Northland's investment objective of creating projects supported by revenue contracts that deliver predictable cash flows.
Baltic Power already received a location permit as well as signed a grid connection agreement. It filed its environmental permit last year.
Construction activities will begin in 2023, with commercial operations expected to start from 2026. Upon completion, Baltic Power will increase Northland's gross offshore wind capacity in Europe to nearly 2.4GW (1.5GW net).