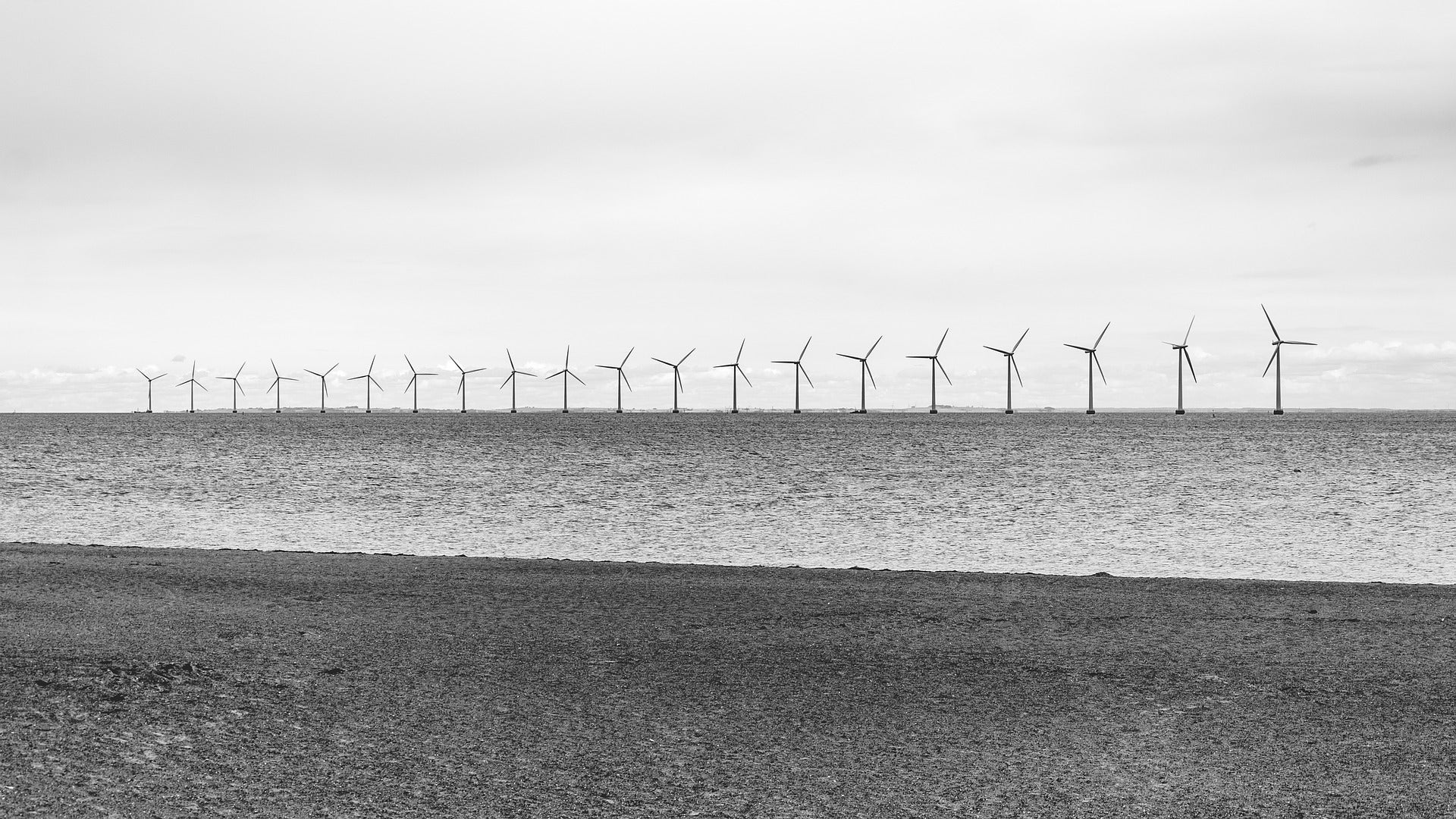 Canadian company Northland Power and Poland's PKN Orlen have finalised a stake purchase involving the Baltic Power offshore wind farm.
Under the deal, Northland Power's subsidiary NP Baltic Wind will acquire a 49% stake in the 1.2GW wind farm in the Baltic Sea. PKN Orlen will retain the remaining 51%.
The company has subscribed for the shares in Baltic Power after fulfilling all conditions of the deal. These included obtaining merger clearance and terms specified in the joint venture agreement, signed in January this year.
PKN Orlen Management Board president Daniel Obajtek said: "As the cooperation between PKN Orlen and Northland Power has fully come into being, we are opening a new chapter in the development of offshore wind power generation in the Baltic Sea.
"By 2026, we will begin to supply Polish homes with clean energy from the sea, yet the experience and know-how we will have gained while implementing the project are no less important to us.
"In line with the Orlen 2030 strategy, we aspire to become a regional leader in energy transition within the next decade."
The parties will jointly develop and operate the Baltic Power offshore wind farm, which will be supported by a 25-year contract for difference.
Covering an area of approximately 131km², the Baltic Power project site is located nearly 23km north of Poland's Baltic Sea coastline, in the vicinity of Choczewo and Łeba.
Construction works at the site are scheduled to begin in 2023 and conclude in 2026.