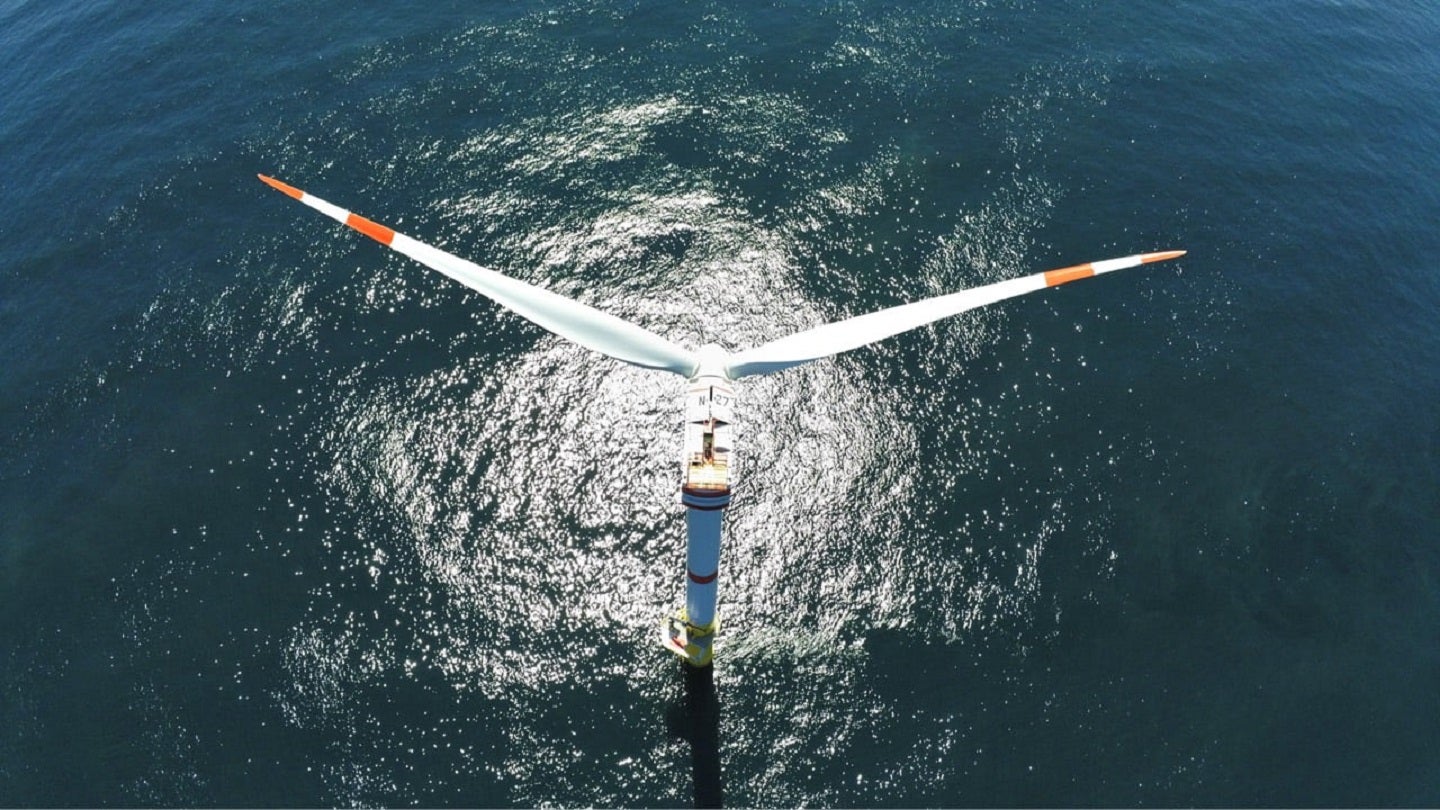 Canadian power producer Northland Power has entered definitive deals with ESB to sell a 24.5% stake in its ScotWind offshore wind portfolio that includes the Spiorad na Mara and Havbredey projects.
Northland Power will retain the remaining 75.5% stake in the projects and will continue to lead their development, construction and operations.
ESB aims to act as a long-term partner to support the progress so far achieved by Northland Power.
The two offshore wind farms will have a total generating capacity of 2.3GW and will power 2 million Scottish homes with clean energy annually.
Spiorad na Mara is a proposed fixed-bottom offshore wind farm, to be located about 5km off the west coast of Lewis at its closest point. The project will generate 840MW.
The clean electricity it produces will meet the annual energy needs of 760,000 homes while offsetting 1.2 million tonnes of CO2 emissions annually.
Havbredey will be a floating wind farm, located 35km offshore to the northwest of Lewis. It has a nameplate capacity [theoretical output registered with the authorities] of 1.5GW.
This will power 1.3 million Scottish homes while avoiding 2.2 million tonnes of greenhouse gas emissions every year.
Northland Power ScotWind project director Tanya Davies stated: "This is yet another exciting milestone for Northland, Spiorad na Mara and Havbredey. With ESB, we have found a highly experienced and valued partner to help advance the development of the projects, and we look forward to working closely together to realise both projects over the months and years ahead.
"Our objective is to deliver projects which the Outer Hebrides can be proud of, with substantial benefits for the environment and for the local, regional and national economies."