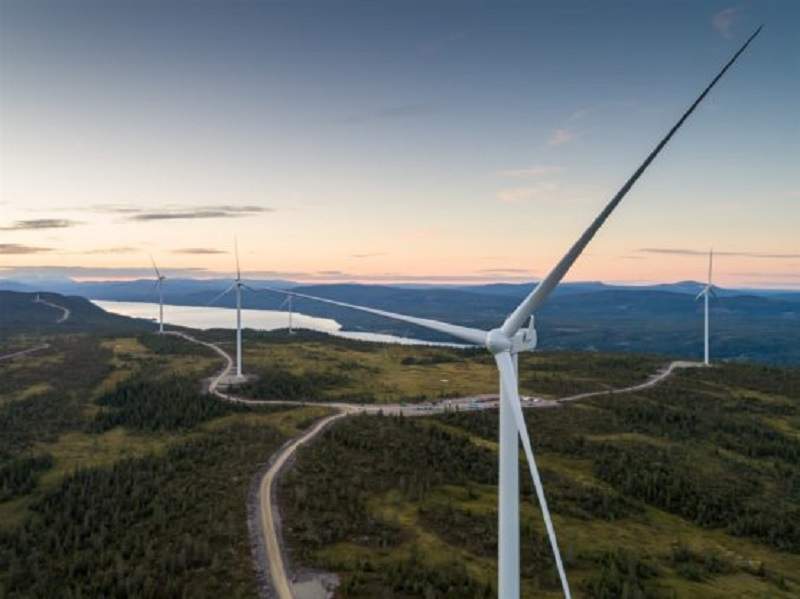 Last week, Norway announced plans to fund a "green transition package", investing $384.5m into sustainable power and infrastructure to help the country's economy and productivity post-Covid-19.
The fund will be used to support a range of initiatives, including investments in hydrogen power and battery storage technology, building offshore wind infrastructure, and renovations to new and existing buildings, as Norway looks to reach the Paris Climate Agreement target of limiting global temperature rise to less than two degrees by 2050. There is also an economic initiative behind Norway's reform of its energy industry: figures from Statista show that 84% of Norwegian businesses claim to have experienced lower demand for their products and cancellations of their services since the pandemic began, with 85% considering reducing production across their operations.
This combination of economic and environmental impetus could help inspire change in Norway, change that has been a long time coming according to Nils Røkke, chairman of the board of the European Energy Research Alliance : "Norway's investment into hydrogen and other green technologies is a good start, but more needs to be done. Urgently."
Røkke went on to highlight the role hydrogen power could play in the country's clean energy future: "Pilots and demo activities are highlighted, but we need to scale initiatives to create change. The hydrogen economy is crucial for Europe and Norway to reach ambitious energy and climate goals.
"We must dare to invest and take a bet on hydrogen now."
Hydrogen has emerged as a priority for the Norwegian Government in recent weeks, with the state eager to see investment in the clean energy source. While hydrogen can be produced through carbon capture and storage technologies, these processes are reliant on the burning of fossil fuels in the first place and so many consider this process incompatible with clean power.
The alternative source of hydrogen, electrolysing water, is considered prohibitively expensive to be effective on a large scale, but Norway aims to tackle that. At the end of May, the country announced a $12.8m fund for the Research Council of Norway to support research for clean hydrogen power.
"An important goal for the government is to increase the number of pilot and demonstration projects in Norway, by contributing to and supporting technology development and commercialisation," said oil and energy minister Tina Bru, announcing the Research Council funding. "In addition, there is a significant strengthened investment in hydrogen in Norway in the green change package presented by the government last week."