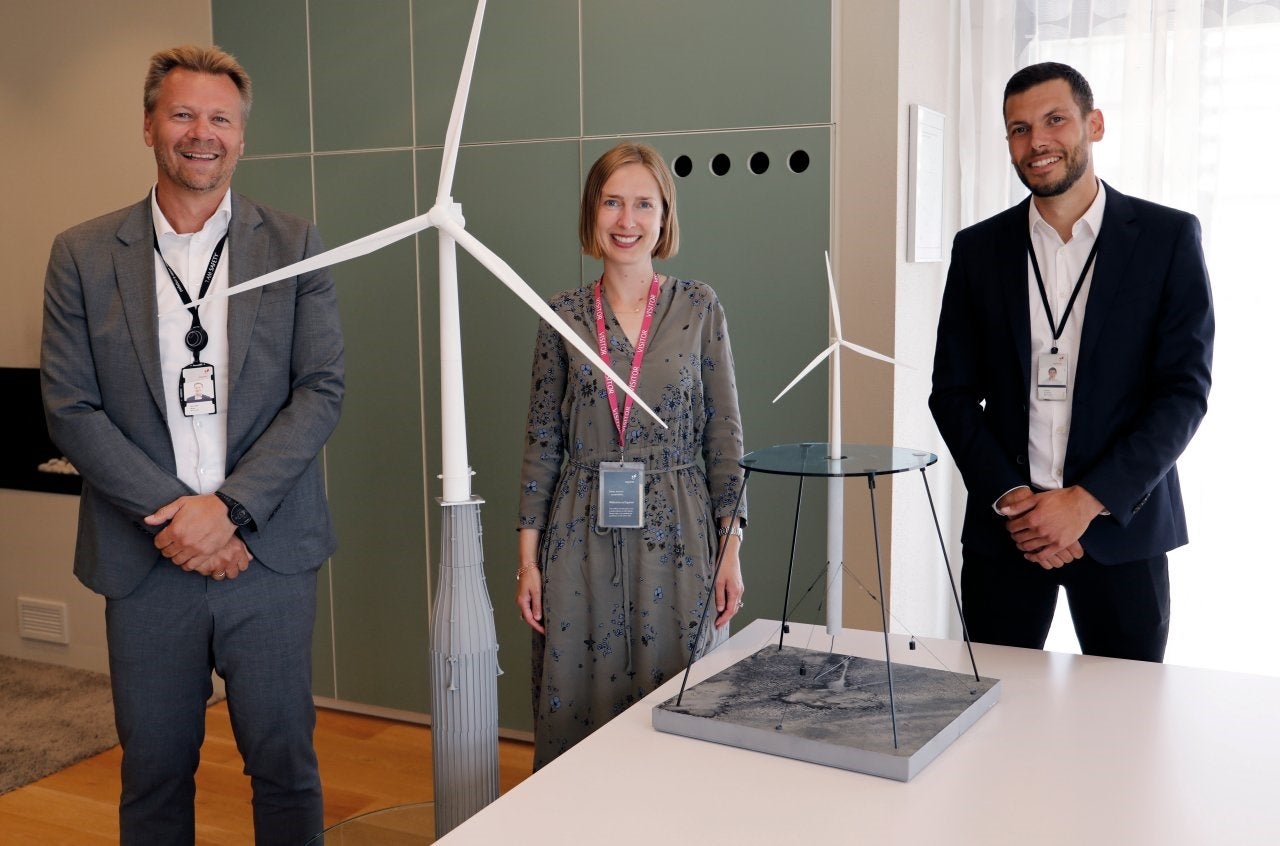 The Norwegian Government is set to provide Nkr82.7m ($9.53m) in financial support for the Ocean Grid offshore wind project in the North Sea.
Trade and Industry Minister Iselin Nybø announced that the three-year project will receive the finance through the Green Platform scheme.
Led by Equinor, the Ocean Grid project will help in developing technology and solutions for profitable offshore wind development on the Norwegian continental shelf.
It will look particularly at the way offshore wind power will be connected to the grid.
The energy companies and developers involved in the project are Equinor, Agder Energi, Aker Offshore Wind, Deep Wind Offshore, Hafslund Eco and Fred. Olsen Renewables.
Suppliers and manufacturers involved are Aibel, Nexans, AkerSolutions, DNV, Benestad, ABB and Hitachi ABB.
Partners in the Ocean Grid project will also contribute to it financially, increasing its total funding to Nkr125.5m ($14.46m) for offshore grid development.
Both the supply industry and energy companies will play an active role in the project, as will the research institutions.
Equinor offshore wind solutions vice-president Florian Schuchert said: "Our objective is to realise offshore wind on a large scale.
"We have to build wind farms in a cost-effective way, and we of course need to get the power all the way to the customers.
"It's crucial to our success that the energy companies, research institutions and suppliers collaborate towards this goal."
The project is intended to address the regulatory framework linked to the development and operation of an offshore grid to connect large offshore wind farms.
Ocean Grid will also aim to develop Norwegian technology and a supply industry to provide new cable designs, subsea technology and floating converter stations.
Norwegian research and development company SINTEF will lead a research component of the project to solve specific research-related challenges.
Last December, the company signed a strategic collaboration agreement with Equinor for offshore wind projects.