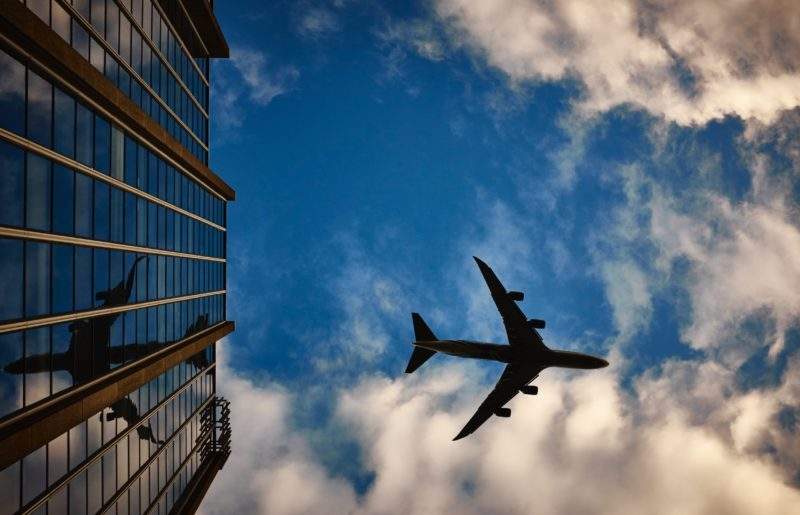 The Norwegian Ministry of Climate and Environment has announced that airlines operating in the country must use jet fuel mixed with 0.5% advanced biofuels from 2020 onwards, in an attempt to fight smog.
The measure marks a global first in the legislation of biofuel use in jet fuel, although other nations have conducted trials and initiatives to help clean up the aviation industry and enable carbon-neutral growth from 2020 onwards.
In a statement, the ministry said: "The government's goal is that by 2030, 30% of the airline fuel would be sustainable with a good climate effect."
This amount makes up around six million litres of 'second-generation' biofuels, made from waste and leftovers. Fuels made from palm oil are not included in this category and will not be allowed in the new fuel plan.
According to state-owned operator Avinor, biofuels typically cost around two or three times more than traditional aviation fuel, though as there is no current market for aviation biofuels actual prices are hard to pin down.
Norwegian Climate and Environment Minister Ola Elvestuen told Reuters: "According to the report, a quota obligation of 0.5% advanced biofuels can correspond to a price increase for the airlines of around 54 million Norwegian krone annually."
This cost equates to around $6.6 million.
Norway has consistently been a forerunner in renewable efforts, announcing in 2016 its pledge to become carbon neutral by 2030, two decades earlier than their original target. The ambitious aim has meant efforts to transition to low-carbon energy alternatives have accelerated in recent years, with a series of carbon cuts intended to balance out emissions produced from the country's oil and gas industries, which are unlikely to be phased out in the near future.
According to the David Suzuki Foundation, the aviation industry accounts for between 4% and 9% of the total impact of human activity on climate change and between 1990 and 2017, CO2 emissions from international aviation have increased by 83%. Yet despite its detrimental effects, aviation has thus far remained untouched by greenhouse gas regulations.
The Centre for Climate and Energy Solutions predicts that global aircraft emissions will treble by 2050, making the deployment of carbon-cutting measures in the industry an urgent necessity.