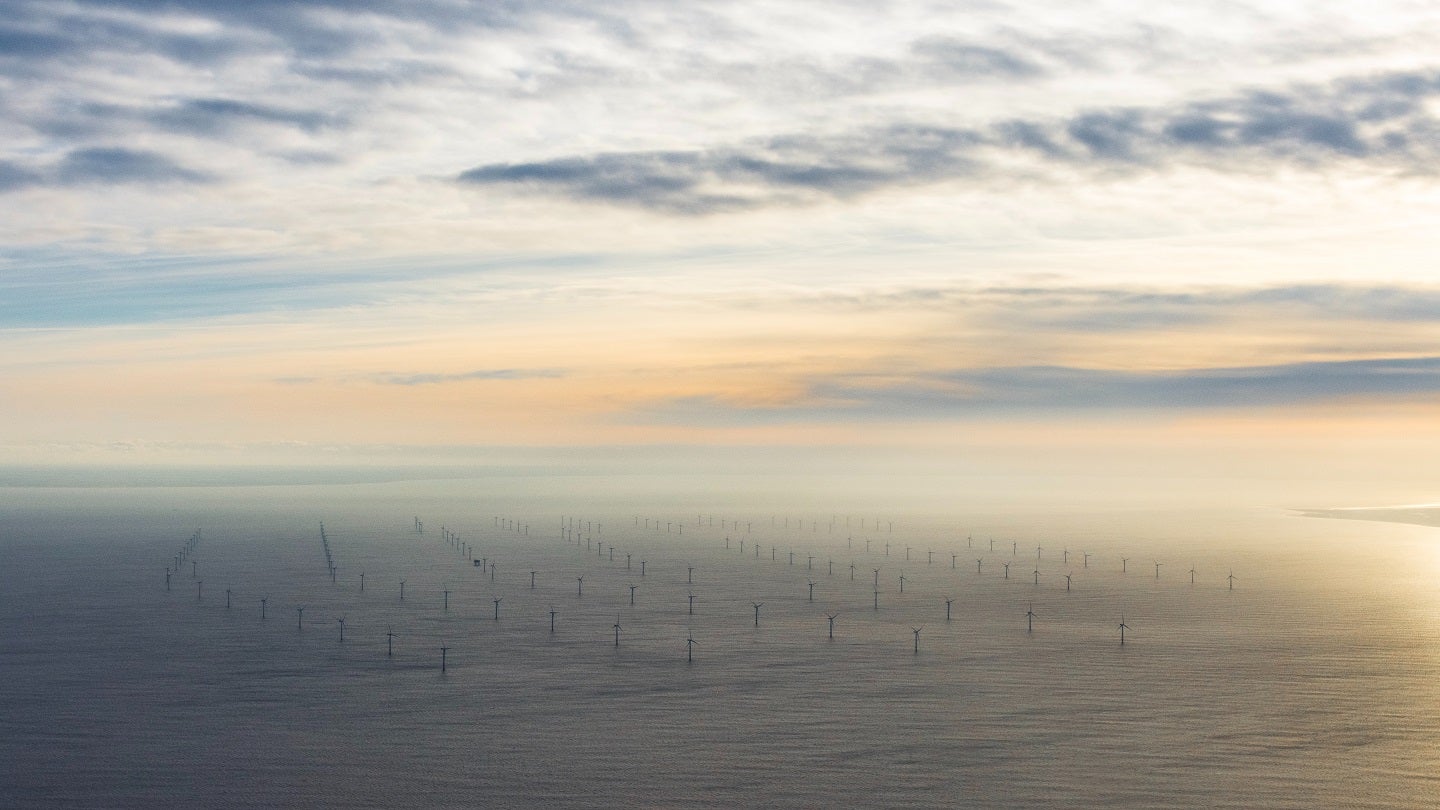 The Norwegian government has launched the country's first tenders for offshore wind power development. The government is seeking bids for two areas on the Norwegian continental shelf, including Sørlige Nordsjø II and Utsira Nord.
The first tenders mark a huge step towards Norway's ambition to produce 30GW of offshore wind by 2040.
Norway Prime Minister Jonas Gahr Støre said: "Leading Norway through the green shift is one of our major tasks as a government. In order to further develop Norway, the answer to almost all questions is that we need more energy production. And that is why today marks a milestone.
"The government's ambition is to allocate areas for 30GW offshore wind by 2040, which is almost on par with Norway's total power production last year. Today is the starting signal, and it is important to keep up the pace.
"Norway has great opportunities in offshore wind. Our sea areas are five times greater than our land areas, and there is a lot of wind along our coast. In addition, we have skilled professionals and companies that will contribute to developing this technology."
The report by Norway's Energy Commission, released earlier in 2023, underlined the importance of expediting the development of more renewable capacity.
The government has already begun assessing new areas for offshore wind development and intends to announce these in 2025.
The applications for Sørlige Nordsjø II have to be submitted by 4 August 2023, and for Utsira Nord the deadline will be 1 September 2023.
Norway Petroleum and Energy Minister Terje Aasland said: "We are looking forward to receiving many good applications from relevant developers, so that we can allocate the project areas later this year."