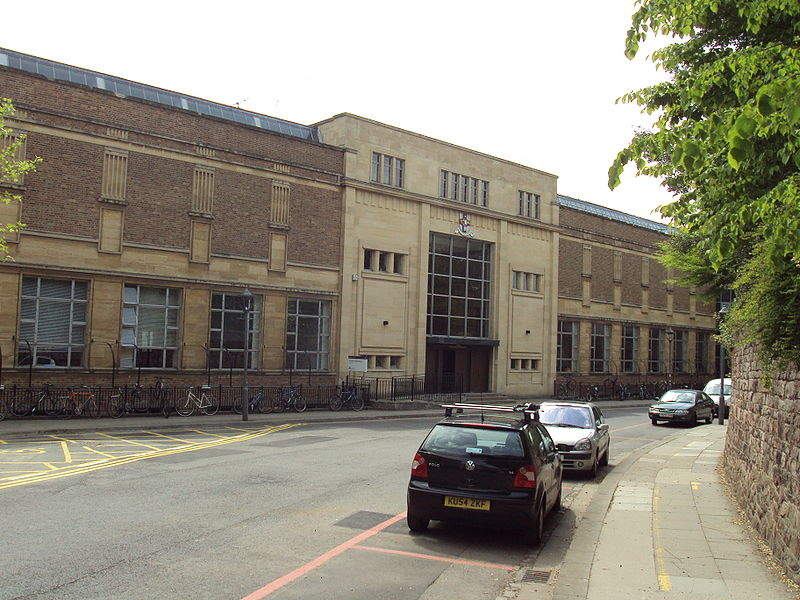 Researchers from the University of Bristol have developed composite materials able to absorb and store hydrogen gas at high densities within nanometre-sized pores, potentially enabling the gas to be stored safely and compactly on vehicles.
The composites are made from nanostructured carbons, metal-organic frameworks or zeolites, microporous minerals commonly used as absorbents and catalysts. These materials all have a high surface area and act like a sponge, absorbing hydrogen and storing it in nanometre-sized pores at higher densities than is possible in gas form.
The team has incorporated active responsive polymers into the composite, which can change shape in response to light, heat and magnetic fields. As the polymers shift, the pores in the composite can be blocked or unblocked, enabling hydrogen to move through them. Existing porous materials can only store gas at very high pressures or very low temperatures in order to carry the amount of hydrogen needed for transportation, and so cannot be used at room temperatures.
The university estimates that their new materials could store up to ten times more hydrogen at room temperature than existing materials, making them more suitable for use in transportation. The technology could also be used in the capture of carbon dioxide and smart packaging.
"Hydrogen is a gas at room temperatures and pressures, so if you want to carry it around it takes up a lot of volume," said reader in smart nanomaterials at the University of Bristol Dr Valeska Ting.
"Because it is in a solid material, you can carry it around, instead of carrying a giant balloon of hydrogen gas or a high pressure tank."
The team plans to develop new measurement techniques for hydrogen storage materials, which will be produced in collaboration with Warrington-based Hiden Isochema.
The study was funded by the Engineering and Physical Sciences Research Council (EPSRC).