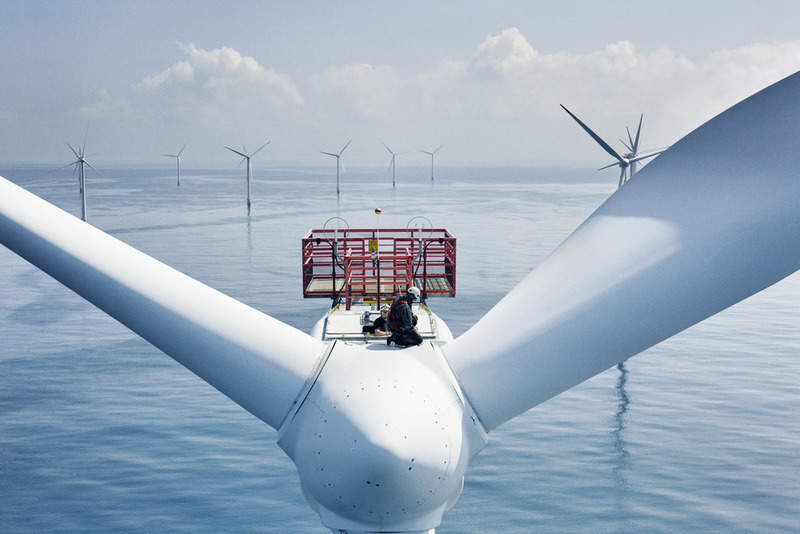 Global healthcare company Novo Nordisk and bio innovator Novozymes have entered a long-term power purchase agreement (PPA) with Swedish power company Vattenfall.
As per the agreement, Novo Nordisk and Novozymes will source power from Vattenfall and its offshore wind farm Kriegers Flak, which is currently being developed in the Baltic Sea.
With a production capacity of just over 600MW, Kriegers Flak offshore wind farm will feature 72 wind turbines.
"This new agreement gives us a stable supply of renewable power at competitive terms. In this way, it supports an efficient production in Denmark with good jobs."
Effective from 1 January 2020, the deal will cover nearly a fifth of Kriegers Flak's wind farm, which is slated to commence its commercial operations by the end of 2021.
Initially, Vattenfall will supply power to Novo Nordisk and Novozymes from its other wind farms in Denmark, until Kriegers Flak's wind farm is fully operational in 2021.
Vattenfall Nordic Business Sales vice-president Branislav Slavic said: "Vattenfall is the largest developer of offshore wind in Denmark. Not least due to Kriegers Flak in the Baltic Sea, which will be Denmark's largest wind farm.
"We are experiencing an increasing demand from businesses to buy 100% renewable energy.
"This agreement is a result of that, and we are looking forward to cooperating with Novo Nordisk and Novozymes."
The power supplied to the two companies will have an Environmental Product Declaration (EPD), which offers full transparency of the environmental performance and also comparison between products from a lifecycle perspective (LCA).
In Denmark, Novozymes' entire supply of energy comes from renewables and other sources than oil and coal.
Novozymes Sourcing and Facility Management vice-president Lene Aabo said: "Novozymes' products help tackle the world's major problems, such as climate change.
"This makes it only natural to take responsibility for our own impact on the environment. This new agreement gives us a stable supply of renewable power at competitive terms. In this way, it supports an efficient production in Denmark with good jobs."