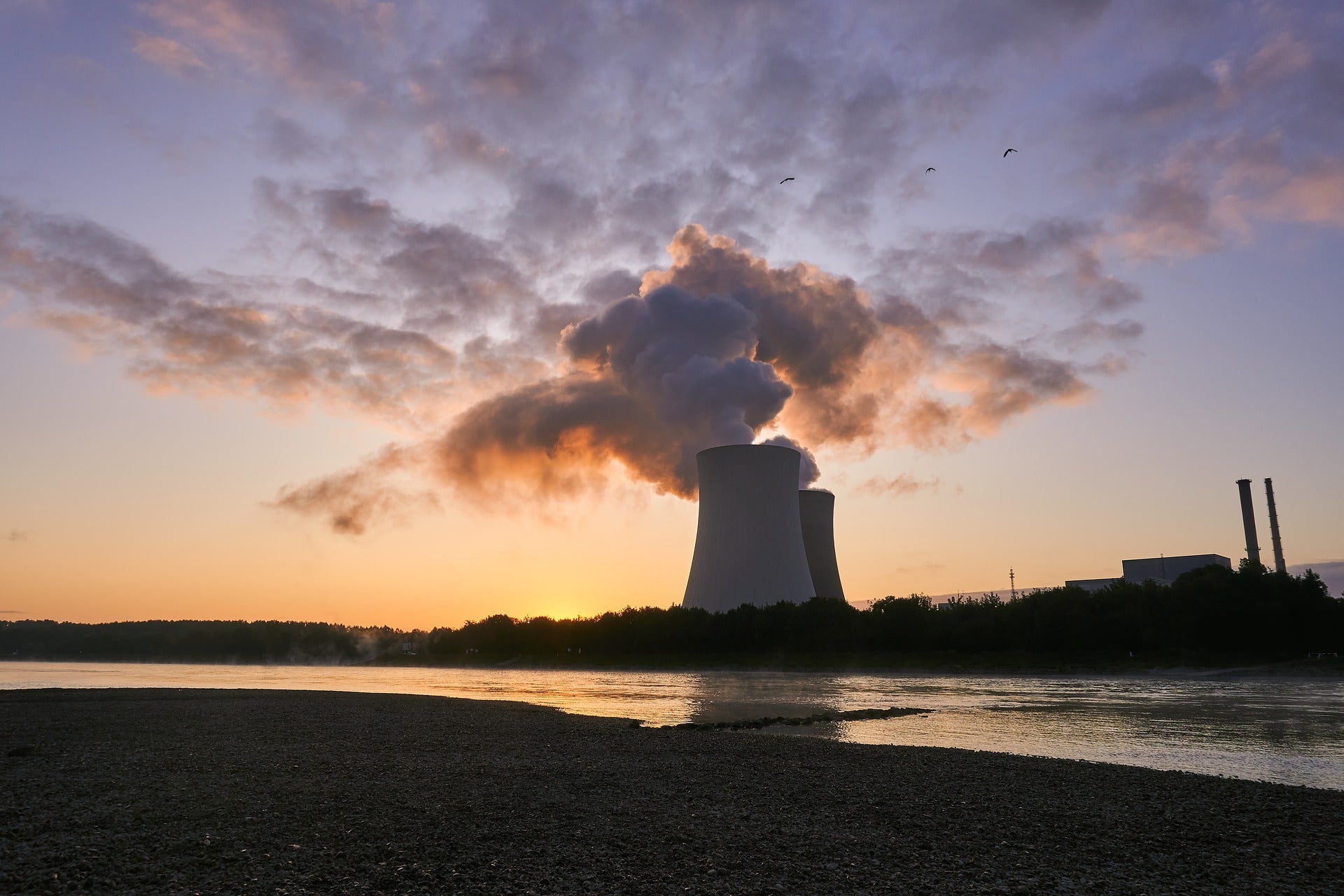 The state-owned Nuclear Power Corporation of India Limited (NPCIL) has begun commercial operations of the first 700MW nuclear power reactor at the Kakrapar Atomic Power Project 4 (KAPP 4) in the Surat district in the Indian state of Gujarat, reported the Press Trust of India.
It is the country's first indigenously developed nuclear power reactor. The power plant is located near the Mandvi and Tapi Rivers.
A senior official of NPCIL stated: "With great pleasure, this is to inform you that our first indigenous 700MWe unit, KAPP-3, has become commercial on 30 June 2023 at 10.00am."
The official added that the unit is currently operating at 90% of its total power.
NPCIL is building two further 700MW pressurised heavy water reactors (PHWRs) at the site, which also houses two 220MW power plants.
Commissioning activities were already under way at KAPP 4, where 96% progress had been made by May 2023.
India plans to expand its nuclear power generation capacity from 6.7GW to 22.4GW by 2031. The two new PHWRs will be a major part of this expansion.
NPCIL is planning to build 16 more reactors across the country and has provided financial and administrative permissions.