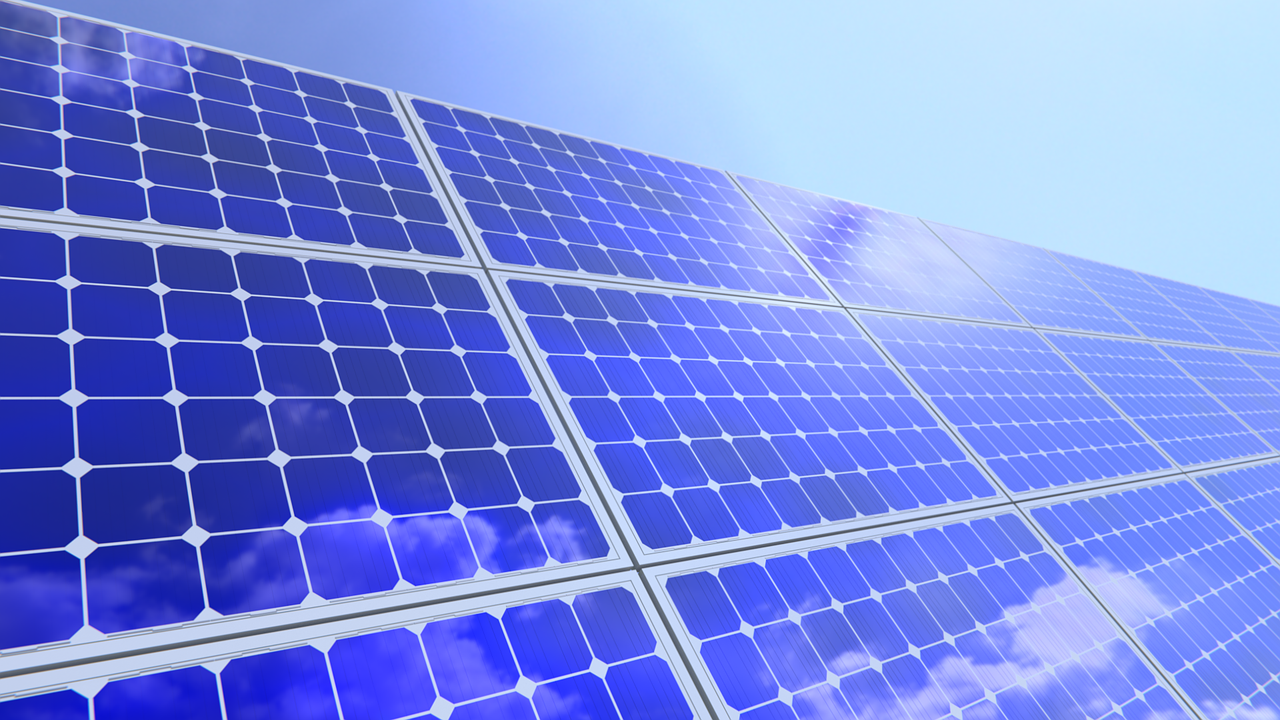 Irish renewables investor NTR has announced the acquisition of co-located solar and battery storage projects portfolio from RES.
The 54MW portfolio in County Wexford comprises of 29MW-capacity solar photovoltaic projects and two 25MW battery storage projects connected to the Irish grid.
NTR's Renewable Energy Income Fund II, operating across Europe, acquired the projects from RES. The company estimates the total costs of the projects to reach approximately $35m (€29m). The portfolio will begin operations next year.
NTR chief investment officer Manus O'Donnell said: "This mix of solar and battery storage brings much-needed diversity of renewables technology onto the Irish grid, particularly for lower wind days.
"Co-location of solar and battery projects can be particularly effective, as they can share grid connections and obtain economies of scale. In the future, they should be able to take further advantage of storing excess power produced on site and we expect to see more co-location of solar and battery storage throughout Europe."
RES has agreed to build the battery projects for NTR. The company will also provide asset management, operation, and maintenance services, once they become operational.
In the inaugural Irish RESS-1 auction, two of the solar projects secured 16-year contract-for-difference tariffs. The battery storage projects will provide grid services through the Irish DS3 grid services scheme.
RES managing director Lucy Whitford said: "Further deployment of renewable energy in addition to flexible energy storage is critical to deliver the country's climate action plan and will create a firm foundation on which to build a zero-carbon Irish energy system."