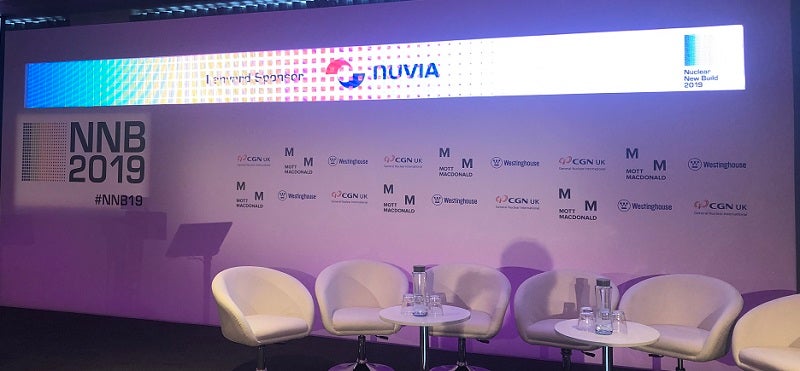 At today's Nuclear New Build Conference in London, Horizon CEO Duncan Hawthorne outlined the reasons why the company has failed to move forward with the Wylfa nuclear power plant in North Wales in collaboration with Japanese company Hitachi. Work at the plant was suspended in January, and despite calls from MPs to either see or develop the site, Hawthorne did not confirm any new progress.
He outlined a number of areas which he thought Horizon succeeded. Hawthorne stated that it had the correct license for technology from Japan, the delivery team in place, a level of trust in the local community that was looking forward to the plant being developed, an operating model developed with Exxon, that the project had a price of under £75 per megawatt (MW) and investors, including the largest single investment made by Hitachi at £2.5bn.
Despite this, in Hawthorne's words "it wasn't enough." In his view, the suspension of this project belies the rule that "money will flow to a good project."
He outlined two important ideas that investors follow, sentiment and substance. For sentiment, Hawthorne stated that nuclear power is seen as an "unwanted child" and people do not understand the benefit that nuclear energy provides. In terms of substance, Hawthorne looked to the UK government's white paper to provide more details on its plans for the nuclear industry and how it replace the country's aging nuclear fleet.
Hawthorne's key message was that the government should "replace nuclear with nuclear." While he acknowledged the role that renewables like wind and solar have played and will play in the UK's energy future, nuclear has been a steady part of the UK's energy generation for over 40 years.
He concluded that the nuclear industry does not seek to dominate the market, but maintain the market share it has built up.