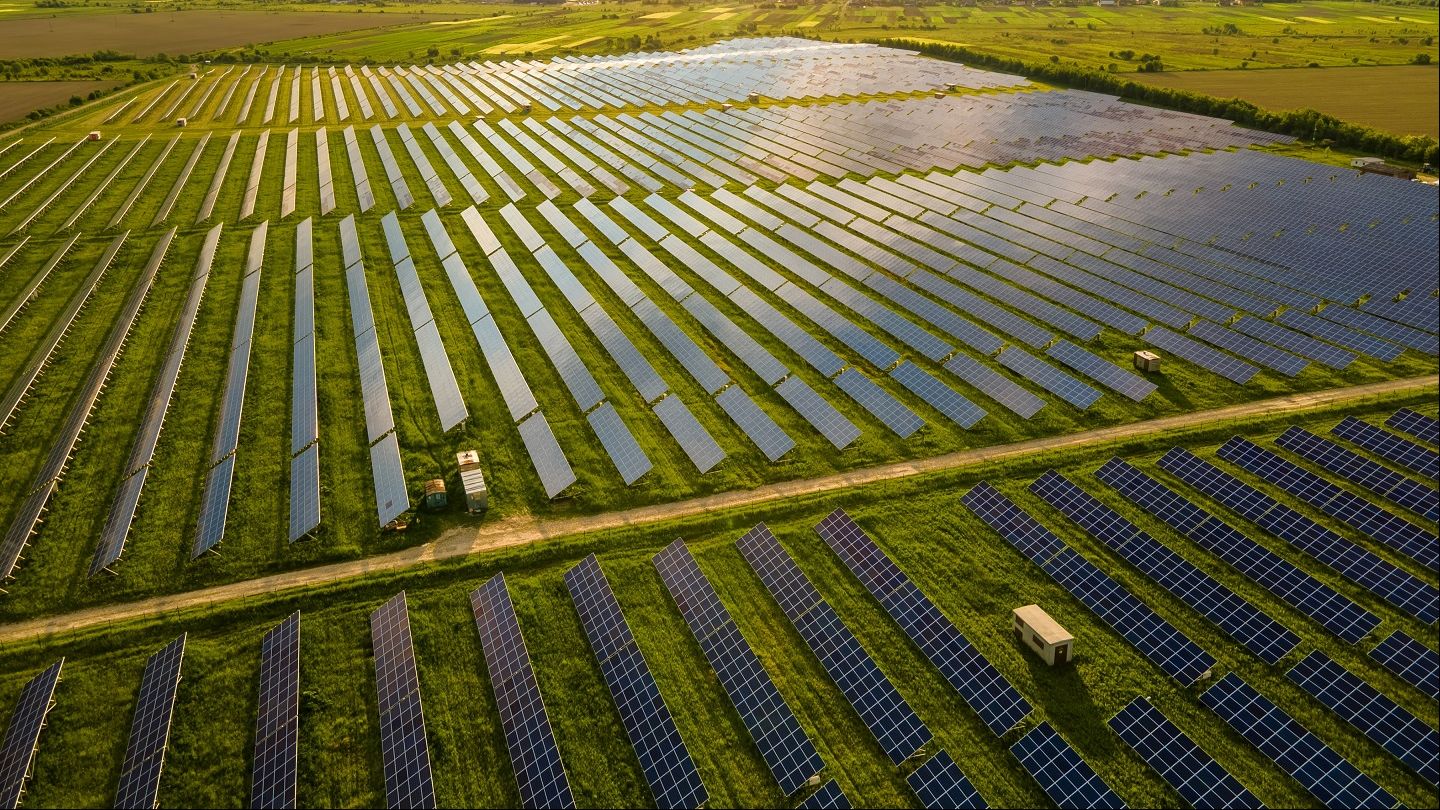 Nucor, a US steel manufacturer, has signed a power purchase agreement (PPA) with NextEra Energy Resources' subsidiary Sebree Solar for the supply of 250MW of solar power from a 400MW, two-phase solar plant.
The first phase, Sebree Solar I, will have 240MW of capacity and will be built on 1,200 acres of land in Henderson County, Kentucky.
Construction on phase one is expected to begin in the autumn of 2023, with operations scheduled for December 2025.
Sebree Solar II, the second phase of the project, will have 150MW of capacity and will be built on 900 acres of land.
Nucor agreed to supply the steel required for Sebree Solar I and Green River Solar, a 200MW project being developed by NextEra's subsidiary, located in Meade and Breckinridge counties in Kentucky.
The steel to be used for the racking system to support the solar panels will be sourced from Nucor Steel Gallatin, its facility in Ghent, Kentucky.
Nucor Corporation business services and general counsel executive vice-president Greg Murphy stated: "We are delighted to work with NextEra Energy Resources and to be a key material supplier to this important addition to the power grid in Kentucky where we have grown our presence considerably in recent years.
"Our country's energy transition will be built with steel and the steel it is built with should be produced sustainably. And while Nucor is already among the world's cleanest and most sustainable steel producers, this agreement will enable us to further reduce our climate footprint and meet our goals for improvement."
With a lifespan of 30 years, Sebree Solar I will contribute $20m in additional tax revenues to Henderson County.
The PPA strengthens Nucor's sustainability strategy and complements the wind PPA it entered in 2021. Together the two PPAs amount to 350MW, enough to power 100,000 US homes annually with carbon-free electricity.