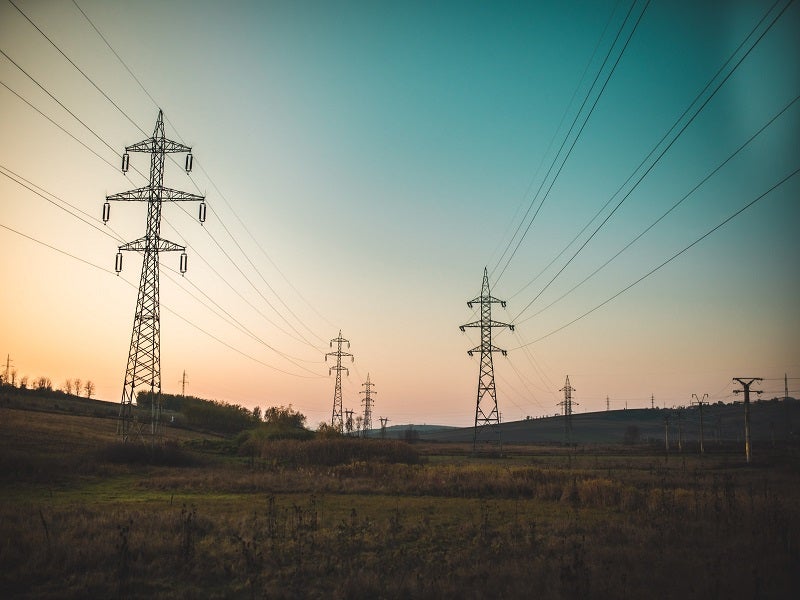 Romanian nuclear energy firm RoPower Nuclear has awarded a front-end engineering and design (FEED) work contract to Nuscale Power for its first small modular reactor (SMR) power plant in Romania.
Signed at the end of last month, the contract covers the development of the NuScale VOYGR SMR power plant.
NuScale will be responsible for defining the site and specific inputs for its VOYGR-6 SMR power plant, which will be developed at the Doicesti Power Station site.
The scope of the contract includes the evaluation of the site and site-specific requirements for NuScale's standard plant design, as well as the creation of a project-specific cost estimate.
NuScale president and CEO John Hopkins said: "NuScale's commencement of Phase I FEED work in partnership with Nuclearelectrica/RoPower keeps Romania on the path toward becoming the first country in Europe to benefit from safe, reliable and carbon-free small modular reactor technology.
"We're excited to enter into this next phase of our partnership with Nuclearelectrica and RoPower as our focus turns to the practical next steps toward the deployment of a NuScale VOYGR-6 SMR power plant in Romania."
The contract work was described as a 'landmark advancement' between NuScale and Nuclearelectrica, a partially state-owned Romanian nuclear energy company.
It was initially endorsed by US President Joe Biden as part of his Partnership for Global Infrastructure and Investment last year.
These works aim to install the first SMRs in Europe, which will help improve regional energy security while supporting decarbonisation goals.
Nuclearelectrica CEO Cosmin Ghita said: "The signing of the contract for FEED work follows nearly four years of collaboration, research, and studies to ensure we select the safest and most performing technology, as well as the appropriate site.
"It also demonstrates the partners share the same values and commitment to build a greener and more sustainable future for the next generations."