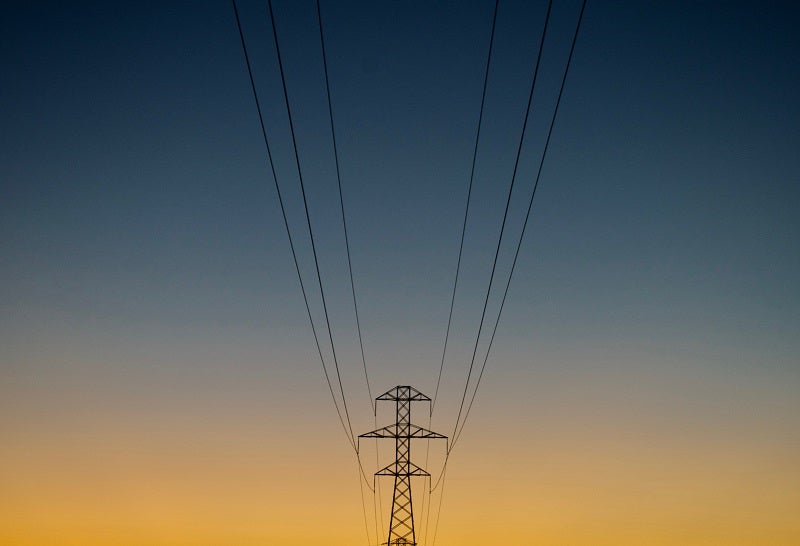 Global energy company RES Group has partnered with Northwestern Electric Cooperative (NWEC) to restore hundreds of miles of distribution lines in Oklahoma, US.
RES will repair and rebuild 380 miles of distribution line located in the northwest portion of Oklahoma.
The lines were damaged or destroyed by ice storms in 2017, with NWEC incurring approximately $21m of damage to its electrical infrastructure.
Although the lines and power were restored after the storms, this latest effort is to "build resilience to future weather events".
NWEC Member Services & Communications Coordinator Jonna Hensley said: "NWEC looks forward to working with RES on the first of three planned projects. These projects will replace the old conductor and install larger poles, including ductile poles with storm anchors, to provide added strength to our system."
RES noted that it will complete a portion of the project on its own. It will partner with various local subcontractors and subcontract a significant amount of work to them. Around 60 people will be employed during the peak construction period.
RES Transmission & Distribution senior vice-president Kyle Settle said: "We are honoured to be selected by Northwestern Electric Cooperative to help in this immense restoration effort.
"We look forward to working with NWEC and the local communities to repair the lines and build resilience for future damages."
NWEC's 14.4 and 7.2kV distribution system transmits electricity from the grid to individual consumers and businesses. It provides power to nearly 3,000 of NWEC's 11,822 meters.
While the repair work has already started last month, the re-build is scheduled for completion in March next year.