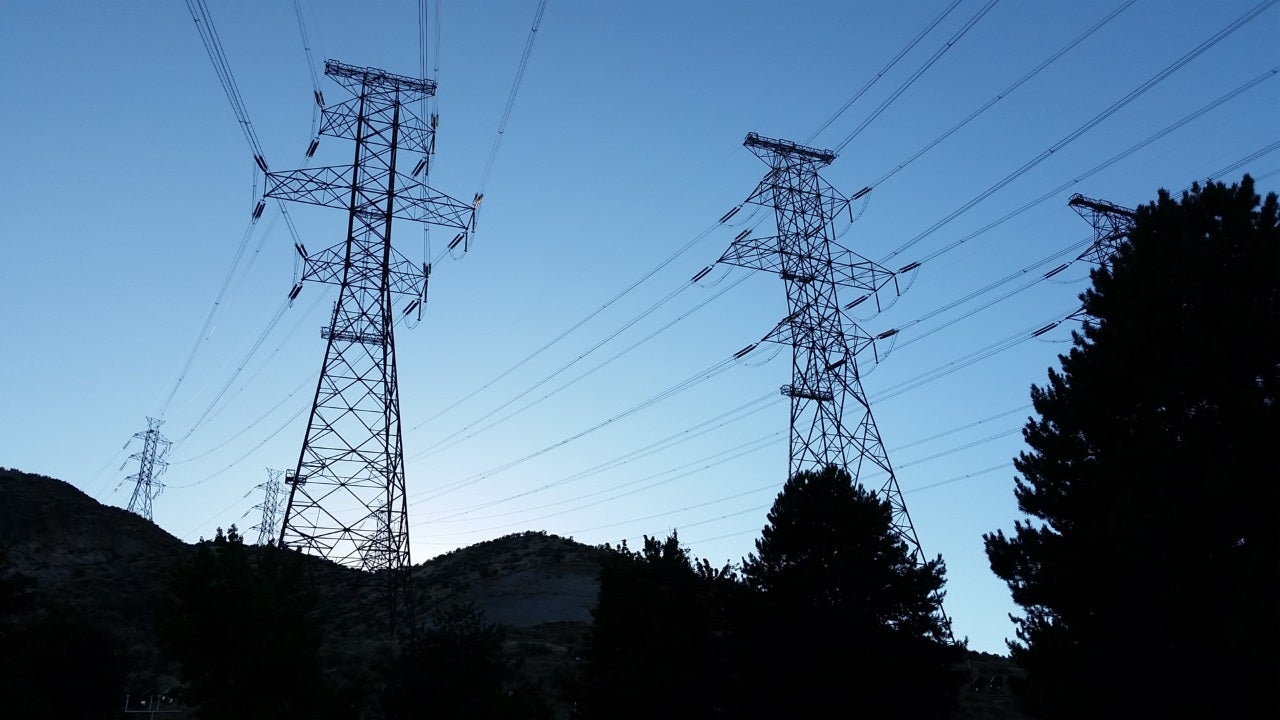 The US' New York State Public Service Commission (NYSPSC) has approved a 54.5-mile transmission line known as the New York Energy Solution Project.
The 345Kv power line will run from Rensselaer County to Dutchess County.
With an estimated value of $530m, the project will enable a greater flow of energy to high-demand markets and consumers in the downstate area.
Additionally, the NYSPSC granted necessary approvals to NextEra Energy Transmission New York to exercise municipal agreements to construct the 20-mile Empire State Line. This is a 345kV electric transmission line with an estimated value of $180m, located in Niagara and Erie counties.
Upon completion, the project will remove power congestion and ensure a free flow of resources in Western New York.
New York Governor Andrew Cuomo said: "New York is leading the nation in developing a green economy with key investments to enhance the reliability and resiliency of the state's energy infrastructure.
"These projects are essential to helping create our new green energy superhighway that will move electricity to high demand areas efficiently while also reducing costs and helping to create new jobs."
The projects are expected to accelerate the integration of upstate renewable energy into the state-wide power grid. They will also create jobs and encourage investment.
These initiatives act in line with the goals of both the Climate Leadership and Community Protection Act and the Accelerated Renewable Energy Growth and Community Benefit Act, aiming to reduce carbon emissions and fight climate change.
The commission also approved the LS Power Grid New York, LS Power Grid New York Corporation I, and the New York Power Authority's environmental management and construction plan to build and operate Segment II of the 93-mile transmission project, the Marcy to New Scotland Transmission Upgrade Project.
It has also given approvals to fast-track local transmission and distribution projects, known as Phase 1 projects.