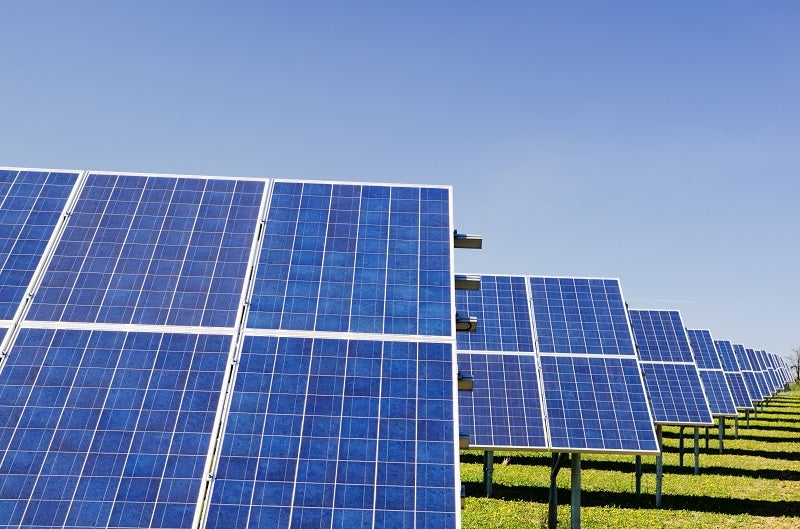 Occidental has opened the new Goldsmith field solar facility built in Ector County near Odessa, Texas in the US.
The new solar facility features 174,000 photovoltaic (PV) panels that can generate 16MW of clean energy. For this 120-acre solar facility, First Solar manufactured the photovoltaic panels and the company will also operate the facility.
Through this initiative, Occidental aims to reduce carbon footprint in its operations by using emission-free power sources.
Occidental president and CEO Vicki Hollub said. "Occidental is taking an important step toward realising our aspiration to become carbon neutral through the use of emissions-free solar electricity.
"Using solar energy in our operations is another way Oxy Low Carbon Ventures is enhancing the profitability and sustainability of our business while meeting the challenge of reducing atmospheric greenhouse gases."
Occidental also tweeted: "We are excited to launch Oxy solar field, a first-of-its-kind solar facility directly powering oil and gas operations in Texas, which is expected to eliminate more than 20,000 tons of CO2 emissions each year."
The energy generated by the facility will be used by the company to power an enhanced oil recovery field operation in the Permian Basin.
Additionally, the company through its Oxy Low Carbon Ventures (OLCV) subsidiary has signed a 12-year power purchase agreement (PPA) for 109MW of solar energy that will be used to power its Permian operations from 2021.
OLCV president Richard Jackson said: "As the top producer in the Permian, we are focusing many of our low-carbon investments and projects in the region with the goal of becoming the leader in producing lower-carbon energy.
"The solar facility and long-term solar power agreement further enable us to realise cost efficiencies and reduce the carbon intensity of our operations through the use of lower-carbon electricity, which together is ultimately expected to eliminate more than 160,000t of carbon dioxide emissions each year."