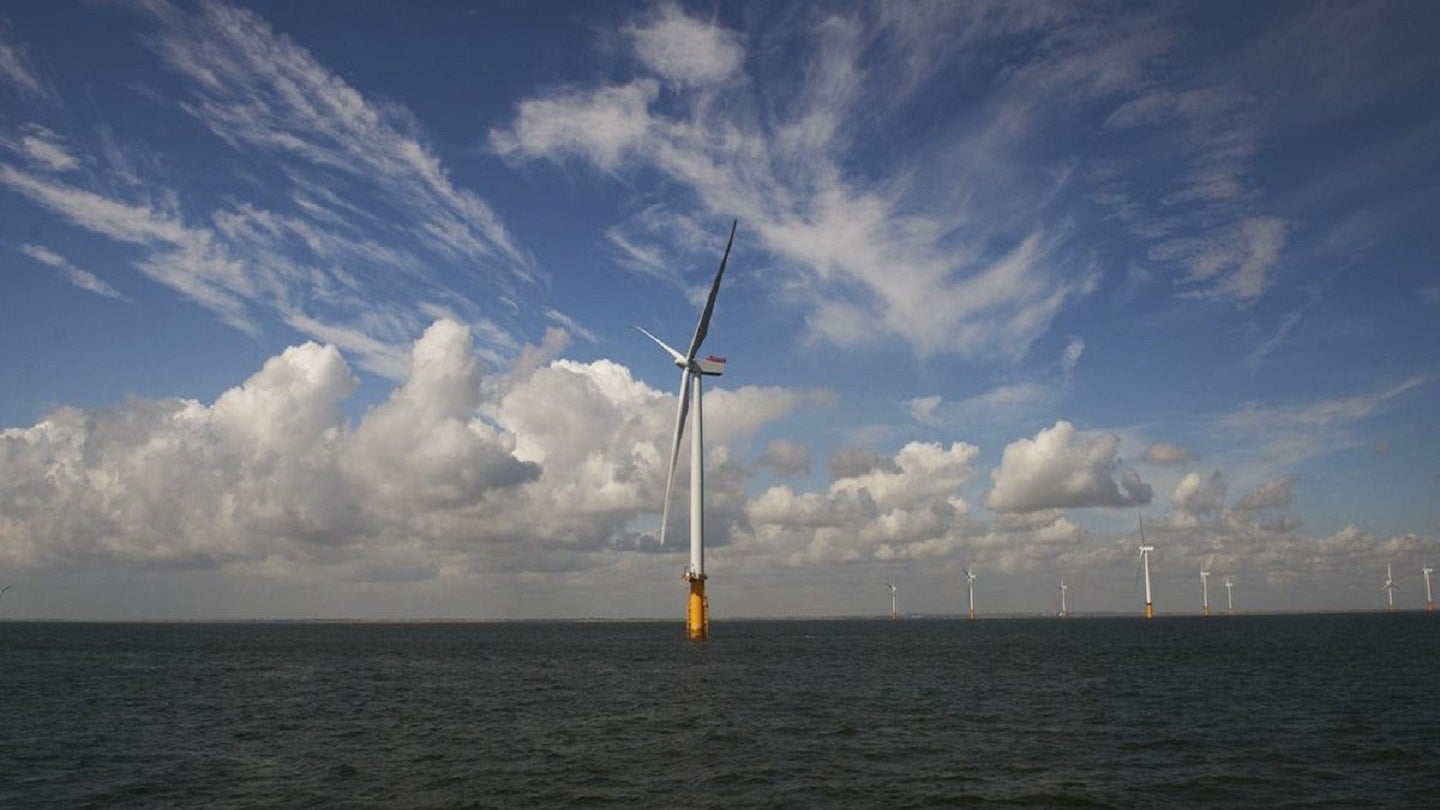 UK-based energy firm Octopus Energy has increased its stake in the 270MW Lincs offshore wind farm, which is located off the east coast of England.
Octopus Energy Generation's fund management team acquired an additional 7.75% stake in the 270MW offshore facility, as well as increased its share in the project from 23.25% to 31%.
With this deal, Octopus has reached $1bn in investments in offshore wind assets in less than a year.
The company also plans to expedite its offshore wind activity this year.
Octopus previously managed a stake in Lincs on behalf of its Sky fund (ORI SCSp) and Octopus Renewables Infrastructure Trust (ORIT).
The company acquired the additional stake in Lincs on behalf of the Sky fund.
The financial details of the deal have not been disclosed.
Featuring 75 wind turbines, the Lincs wind farm has the capacity to supply clean energy to more than 240,000 UK homes while displacing more than 350,000t of carbon emissions a year.
The wind facility has been operational since 2013 and is operated by Danish power company Ørsted.
Octopus Energy Generation fund management team co-head Alex Brierley said: "We've been rapidly scaling our offshore wind activity, hitting $1bn in offshore wind investments ‒ with much more to come this year.
"We first invested in the Lincs offshore wind farm with an initial stake last year so it's brilliant to increase this to nearly a third.
"Britain is a world leader in offshore wind, with strong government targets for new offshore wind farms.
"It's crystal clear that offshore wind will continue to play an integral role in the UK's energy security.
"There's still huge untapped potential and strong investment appetite to scale this technology further to reduce our reliance on expensive fossil fuels."
Octopus currently manages almost £6bn ($7.2bn) worth of green energy projects and has been active in offshore wind since last year.