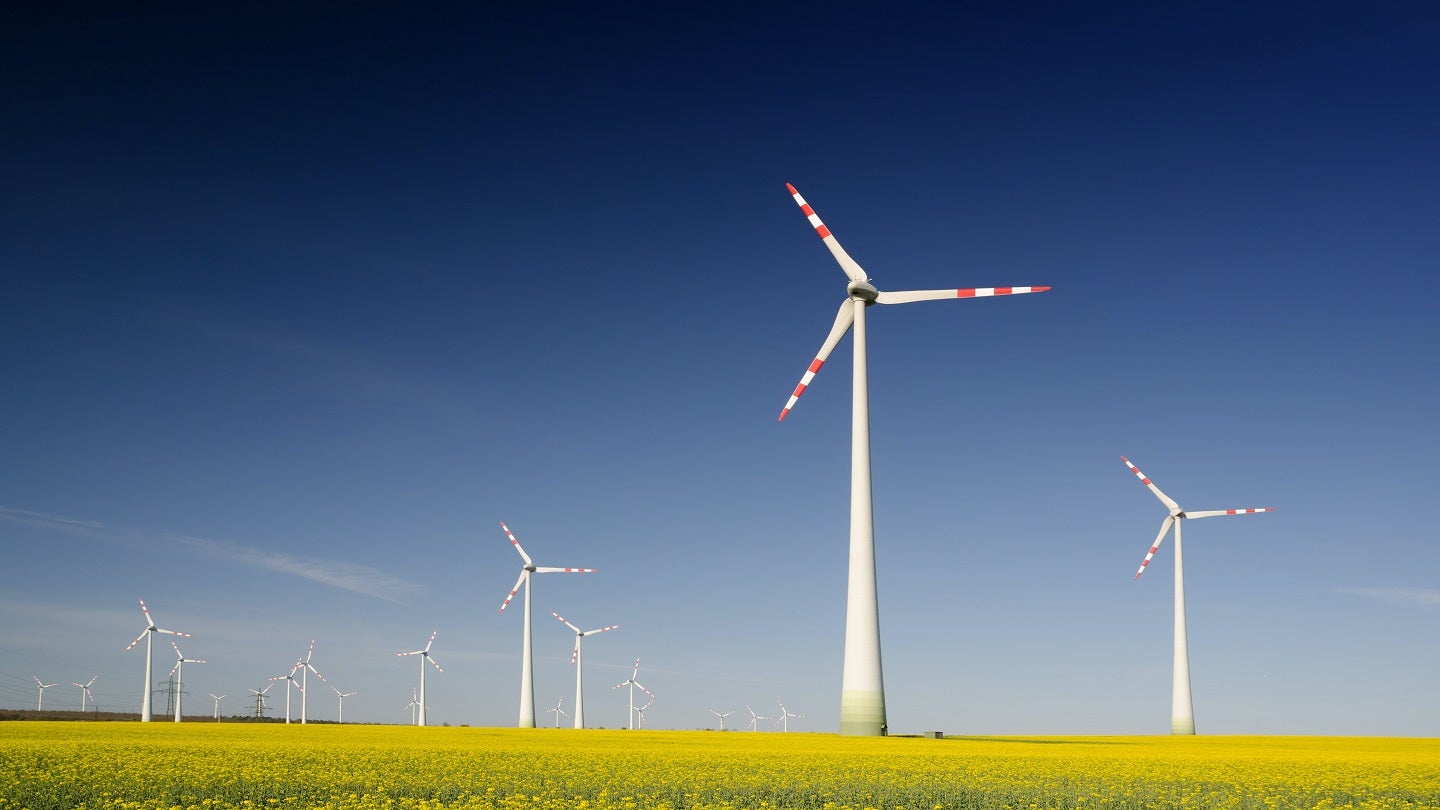 The UK's Octopus Energy has announced plans to invest $1.8bn (£1.5bn) in the Asia-Pacific (APAC) energy market by 2027, to expedite the region's transition to a cleaner, smarter energy system.
The company plans to invest $1.4bn in solar and wind generation projects, with 50% of the money going into Japanese renewables.
Octopus Energy Group founder Greg Jackson stated: "International cooperation is the key to creating an energy transition that benefits consumers and economies as well as the climate.
"Our partnership with Tokyo Gas has grown ever stronger and I am delighted to be bringing even more investment to Japan and into the UK.
"Linking our businesses in Australia, New Zealand and Singapore to the UK and Europe, our operations in Japan have helped create a unique global technology ecosystem benefitting everyone."
Octopus also plans to invest $372m to expand its tech innovation and energy retail hub in Tokyo.
The Tokyo tech hub played an important role in developing new features for Octopus's tech platform, Kraken.
Octopus Energy will increase its headcount tenfold by 2027, creating 1,000 green jobs for the UK and opportunities to develop local talent.
The investment by the UK company comes at a time when Japan plans to shift towards a clean energy future and the initiative is propelled by the G7's recent agreement to fast-track renewable energy development.
The agreements aim to grow offshore wind capacity by 150GW and solar capacity to more than 1TW by the end of the 2020s.
British Ambassador to Japan Julia Longbottom stated: "I am pleased to welcome the significant investment Octopus Energy is making in Japan's renewable energy sector.
"This investment demonstrates Octopus Energy's strategic foresight and commitment to sustainable development, and is a vote of confidence in Japan's vast and largely untapped renewable energy potential."