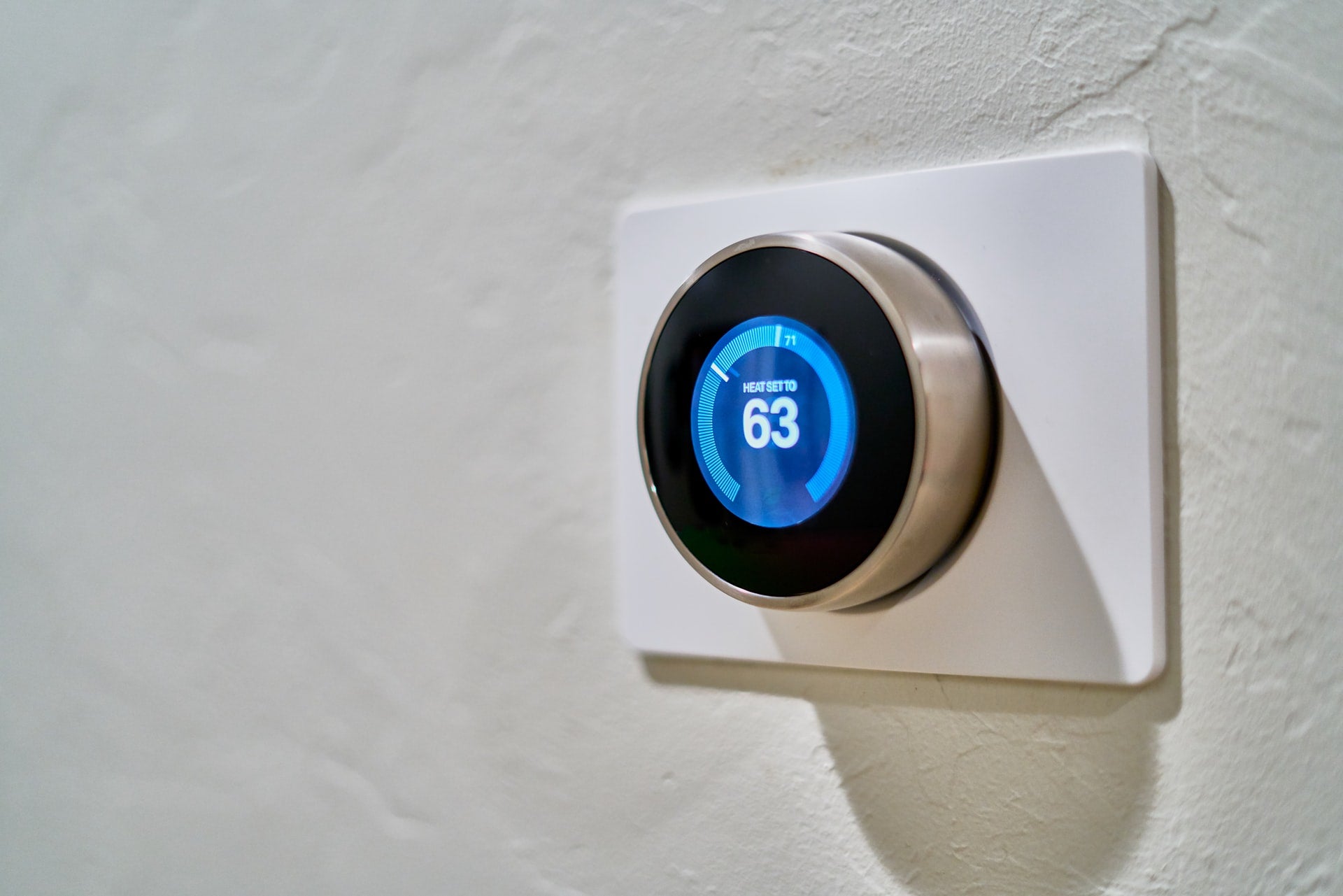 Over 230,000 customers from three collapsed energy suppliers will move to E.ON, under plans agreed by industry regulator Ofgem.
Ofgem appointed E.ON Next – the new consumer brand of the German energy group – to take on customers of Igloo Energy, Symbio Energy, and Enstroga.
The move comes as the three companies were the latest to fall victim to the surge in wholesale prices, with warnings that growing numbers of households will struggle to pay their bills this winter amid a sharp rise in household energy costs.
The three companies accounted for 233,000 customers – Igloo collapsed with 179,000 customers on its books, while Symbio had 48,000 and Enstroga 6,000.
Ofgem said that the customers had been moved over to E.ON Next following the collapse of energy firms after a competitive process designed "to get the best deal possible" for the affected households, and assured that no one's supply would be interrupted.
Neil Lawrence, Ofgem's director of retail, said: "We understand this news may be unsettling for customers; however, they do not need to worry. Their energy supply will continue as normal and customer credit balances will be honoured."
The regulator also said that all customers should be contacted over the coming days about the changes, and that they are free to shop around for a better deal but are advised to wait until the transfer has been completed.
Michael Lewish, E.On UK chief executive, said: "We'll be working closely with their previous supplier so they have a smooth transition and there's no interruption to their energy supply.
"We'll also be making sure customers with a credit balance on their account aren't left out of pocket."
Under Ofgem's "supplier of last resort" scheme, financially healthy companies take on customers from collapsed rivals. Households that were on cheaper fixed-rate tariffs, from companies that wooed customers for their low prices, will see their bills increase to the government's energy cap. That means a household with average gas and electricity consumption could see its bill going up to £1,277 a year, compared to £800 last year.
Sky News reported that Ovo Energy will this week table a takeover offer for rival Bulb in a bid to create the second-largest supplier in Britain's crisis-hit energy market. British Gas would remain the market leader, with 6.8 million residential energy customers and 450,000 small business clients. Ovo has 4.5 million customers, while Bulb has 1.7 million.
The surge in wholesale prices has been blamed on different factors, including high competition for gas across Europe to bolster weak stocks and poor wind power provision.