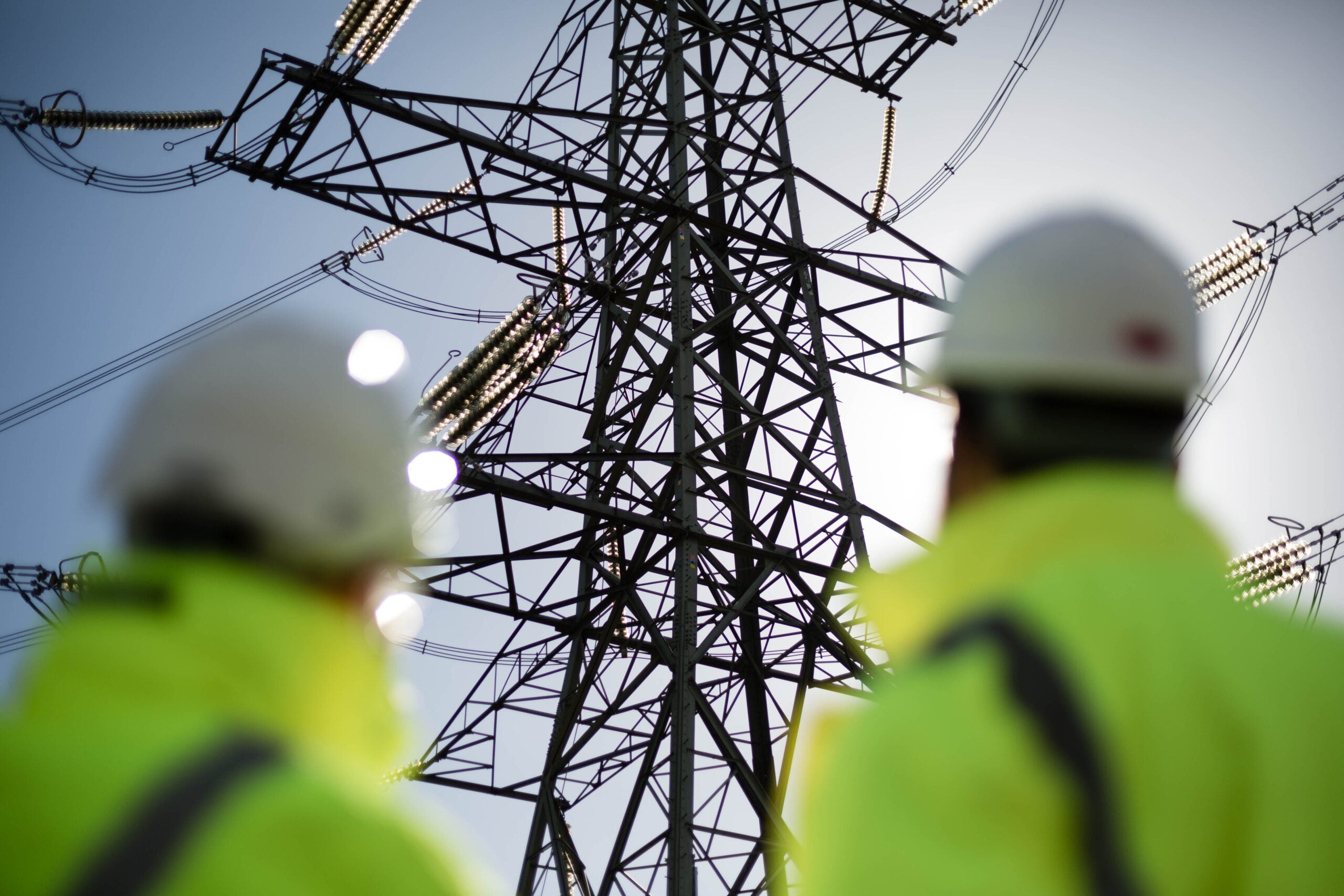 UK energy network regulator Ofgem has finalised its new round of price controls and a network investment programme between 2021 and 2026. The regulator will put more than $53.7bn (£40bn) toward utility networks on the British mainland.
The programme aims to improve services for customers, minimise impact on the environment, and offer affordable pricing for consumers.
Initially, network operators objected to the proposed pricing controls, saying they risked under-investment in the system.
Under Ofgem's new price control system, network operators will be required to present their plans for network development. The regulator will then evaluate costs to set a profit limit.
A spending package of $40.1bn (£30bn) will give upfront funding to approved projects. This totals 20% more than the previously proposed funding in July this year. Additional funding of $13.4bn (£10bn) will go toward future green energy projects. Beyond this, the regulator said additional funding may go to companies presenting good business cases.
Furthermore, Ofgem will work with companies to streamline their funding application processes. It also proposed a 4.30% return on equity rate for network companies, which represents an increase from an initial proposal of 3.95%. Currently, companies allowed rates of return on equity of 6%-7%.
An Ofgem spokesperson said the latest price control measure could deliver $3bn (£2.3bn) in savings for customers during 2021-26, and will see an average bill fall by nearly $13 (£10) before inflation in the average bill.
It also announced $176m (£132m) funding for vulnerable consumers.
Ofgem chief executive Jonathan Brearley said: "Our £40bn package massively boosts clean energy investment. This will ensure that our network companies can deliver on climate change ambitions, whilst maintaining world-leading levels of reliability.
"These costs must fall fairly for consumers. We are reducing the amount paid to shareholders so that they are closer to current market levels. This means that companies can attract the vital investment we need whilst making sure that consumer don't pay more than is necessary to achieve this."