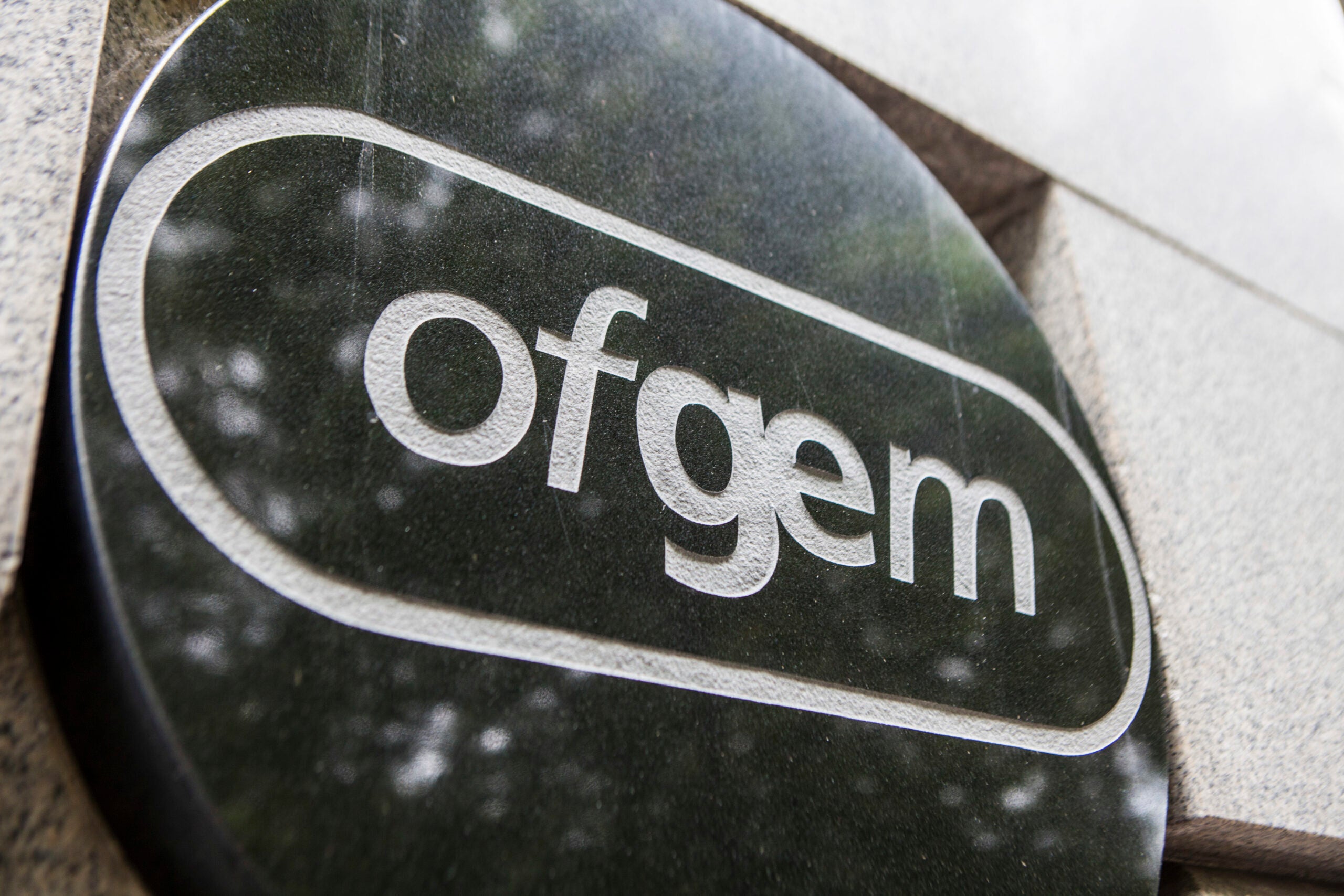 UK energy regulator Ofgem has announced it will update its consumer energy tariff price cap twice as frequently from this year.
Since 2018, Ofgem has set the energy price cap as an upper limit for the price of monthly energy bills for consumers on a default tariff.
The energy price cap previously updated every six months, setting prices for the summer and winter seasons based on prices seen in the previous period. After bills more than doubled over the past two adjustments, UK billpayers will now have three months to wait before the price cap updates again.
This change does not ensure that bills will go down when the cap changes. In fact, most consumer watchdogs currently expect the price cap to again increase at its next adjustment. In May, Ofgem CEO Jonathan Brearley told lawmakers that estimates put the next tariff cap at £2,800. Since then, analysts have estimated that it will rise even higher.
Speaking on the new cap adjustment schedule, Brearley said that the change will "go some way to provide the stability needed in the energy market, reducing the risk of further large-scale supplier failures, which cause huge disruption and push up costs for consumers".
The regulator said it will keep the new methodology under review but that the changes will also mean that data from a shorter but more recent time period will decide the level of bills.
A statement from the regulator said: "Paying a rate that is up to six months out of date in the current changeable market is no longer sustainable and could mean either consumers paying too much for months if wholesale prices have fallen or suppliers left unable to supply gas with the money they are allowed to charge if prices have risen."
Since late last year, 28 UK energy suppliers have declared bankruptcy because tariff caps required them to charge less than the wholesale price for gas. The largest to declare bankruptcy, Bulb Energy, now seeks a buyer after the government effectively nationalised the company.