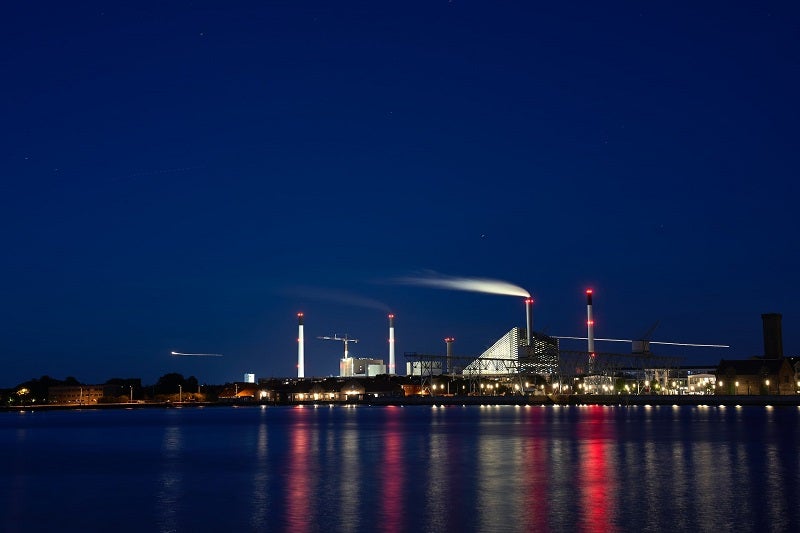 US-based energy company Oglethorpe Power has agreed to acquire two generating units at Washington County Power, a four-unit 660MW combustion turbine generation and transmission facility in Sandersville, Georgia, US.
The company will acquire the units from Gulf Pacific Power , an investment fund managed by Harbert Management Corporation (HMC ).
The financial details of the deal have not been disclosed.
Washington County Power has a total of four GE combustion turbine units, which have been in operation since 2003.
The two natural gas-fired units have dual-fuel capabilities and will add around 330MW of capacity to Oglethorpe Power 's diversified generation portfolio.
Oglethorpe said it could modify them to run on either natural gas or diesel fuel in future to add the company's year-round resiliency.
The deal is expected to close by the end of this year subject to regulatory and customary conditions being met, as well as approval from Oglethorpe's Power Board and members.
It will be Oglethorpe Power's sixth natural gas-fired generation acquisition in Georgia over the past 13 years and increase the company's capacity in the state to more than 3GW.
Oglethorpe Power executive vice-president and CFO Elizabeth Higgins said: "Our members have evolving and expanding power supply needs, and this acquisition of an established peaking facility in Georgia will enable us to continue to meet their power and reliability requirements in an affordable, environmentally responsible and safe manner."
Founded in 1974, Oglethorpe Power is one of the US' largest power supply cooperatives, with more than $16bn in assets serving 38 electric membership corporations.
The company's portfolio includes natural gas, nuclear, hydroelectric and coal-generating plants with a combined capacity of more than 8,300MW.
HMC is a privately owned alternative asset management firm with around $8.4bn in regulatory assets under management as of 30 September.