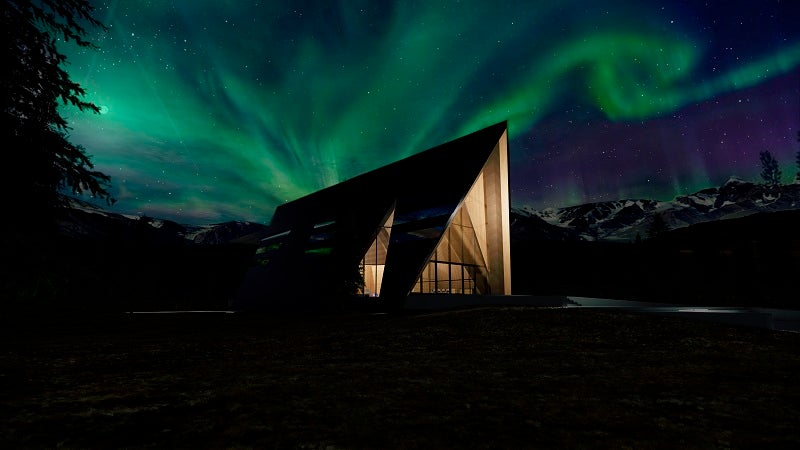 US-based clean energy plants developer Oklo has launched the Aurora advanced fission power plant, which will power communities with affordable and clean power.
Integrating solar panels and local art, the Aurora powerhouse will illustrate the ability of advanced fission to integrate with renewables.
Oklo co-founder and CEO Jacob DeWitte said: "The Aurora is built on years of technology research, development, and demonstration done at the US national labs and universities, and work done by Oklo to make the Aurora possible.
"While heat and electrons are the product, the Aurora powerhouse is the main point for community interaction. We spent years thinking about how it could look, how it would function, and how it would become a point of pride in a community."
The Aurora powerhouse features the advanced fission power plant that produces 1.5MW of electric power. The plant, which is also known as a fission battery, has the ability to produce usable heat using metal fuel.
Oklo states that its Aurora plant can produce power for decades without any need to refuel. Additionally, the plant can recycle fuel and ultimately convert nuclear waste to clean energy.
The sloped roof of Aurora powerhouse can support solar photovoltaic panels featuring Oklo logo on the sides of the powerhouse.
Oklo COO and co-founder Caroline Cochran said: "We were inspired to see how both the beauty of the earth and current human energy needs, as well as human potential and the beauty of space, could be symbolised by the aurora dividing the lights on the earth from the lights from the stars.
"We are excited to think about how fission could both enable human development while preserving the environment on earth, and even enable deeper space exploration."