Spain-based sustainable energy producer Opdenergy has reached an agreement to divest its solar project portfolio in Spain, with 1,044MW of total capacity, to Bruc Energy.
The 20 solar facilities included in the deal are located in the Cádiz, Zaragoza, Valladolid, Burgos, Teruel, Seville and Soria provinces.
Opdenergy will use the proceeds from the sale to develop its backlog pipeline in Spain and the US, which comprises 942MW of combined capacity.
By the first half of next year, the company will have a total capacity of more than 1,500MW in operation and construction.
The financial details of the deal have not been disclosed.
Opdenergy CEO Luis Cid said: "We thank Bruc Energy for the trust placed in Opdenergy. We have once again demonstrated our ability to negotiate financing alternatives for our business model and the quality of our project portfolio.
"This agreement is a very important milestone for us and our company, as it will allow us to continue developing new clean energy projects and to continue executing our business plan."
Opdenergy will continue to develop the projects included in the deal until they reach the ready-to-build phase, which is expected to happen in the second half of next year.
By acquiring these solar projects from Opdenergy, Bruc Energy's total capacity in operation, construction and development phases is set to increase to more than 5,000MW.
Bruc Energy president Juan Béjar said: "With a portfolio of assets totalling more than 5,000MW, Bruc Energy has positioned itself as one of the most relevant and dynamic players in the green energy sector in the Iberian Peninsula.
"The agreement with Opdenergy demonstrates our capacity to generate value in the process of decarbonisation of the economy and to take advantage of the acceleration in the substitution of fossil energies that the fight against climate change requires."
Free Report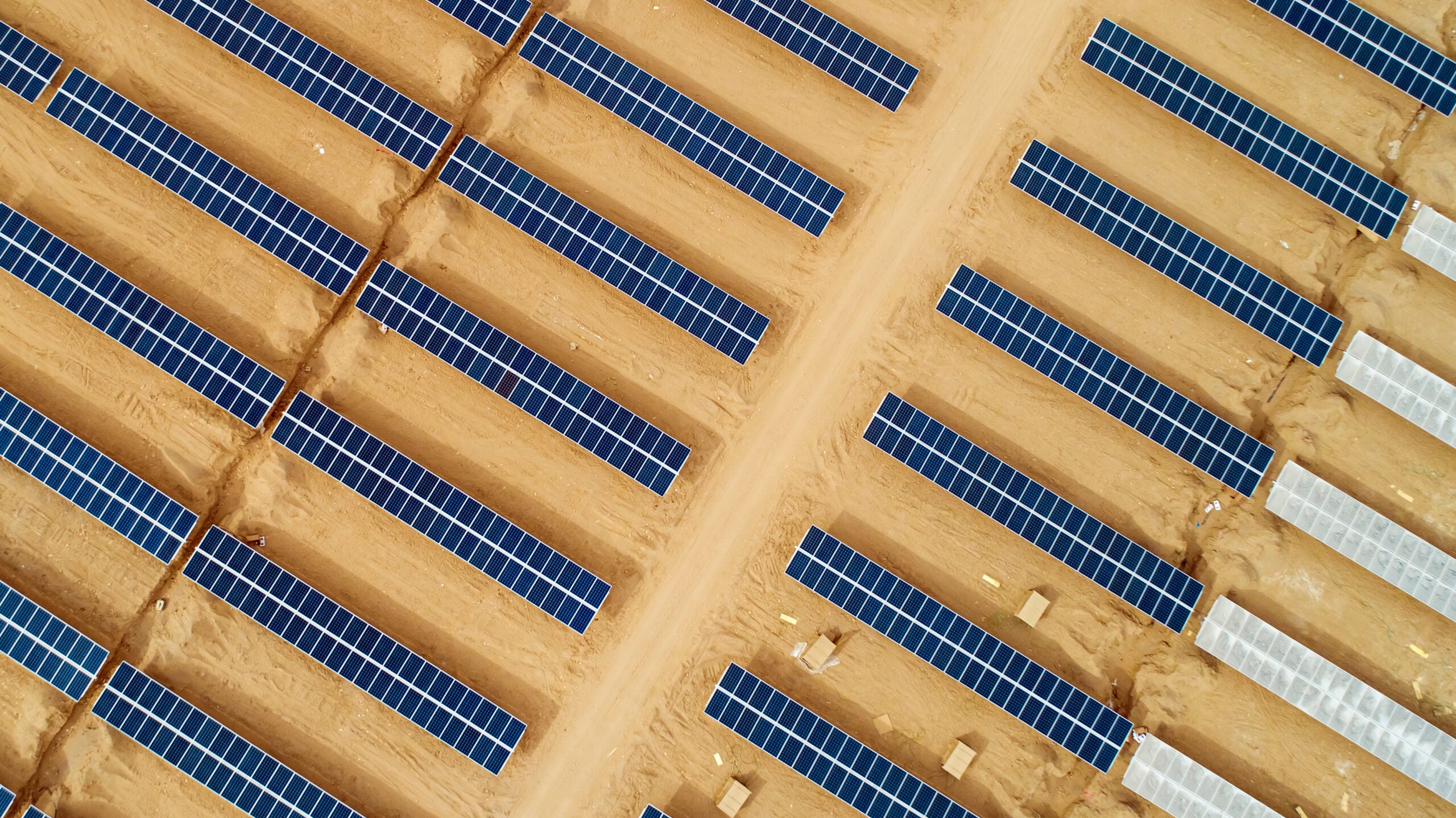 Delve into the renewable energy prospects for Morocco
In its new low greenhouse gas (GHG) emission strategy to 2050, submitted to the United Nations (UN), the Ministry of Energy Transition and Sustainable Development (MEM) of Morocco suggested to raise the share of renewable capacity in the country's total power installed capacity mix to 80%. 
Morocco currently aims to increase the share of renewables in total power capacity to 52% by 2030. The new strategy plans to increase the share of renewable capacity to 70% by 2040 and 80% by 2050.
GlobalData's expert analysis delves into the current state and potential growth of the renewable energy market in Morocco. We cover:
The 2020 target compared to what was achieved

 

The 2030 target and current progress

 

Energy strategy to 2050

 

Green hydrogen

 

Predictions for the way forward 

 
Download the full report to align your strategies for success and get ahead of the competition.  
by GlobalData