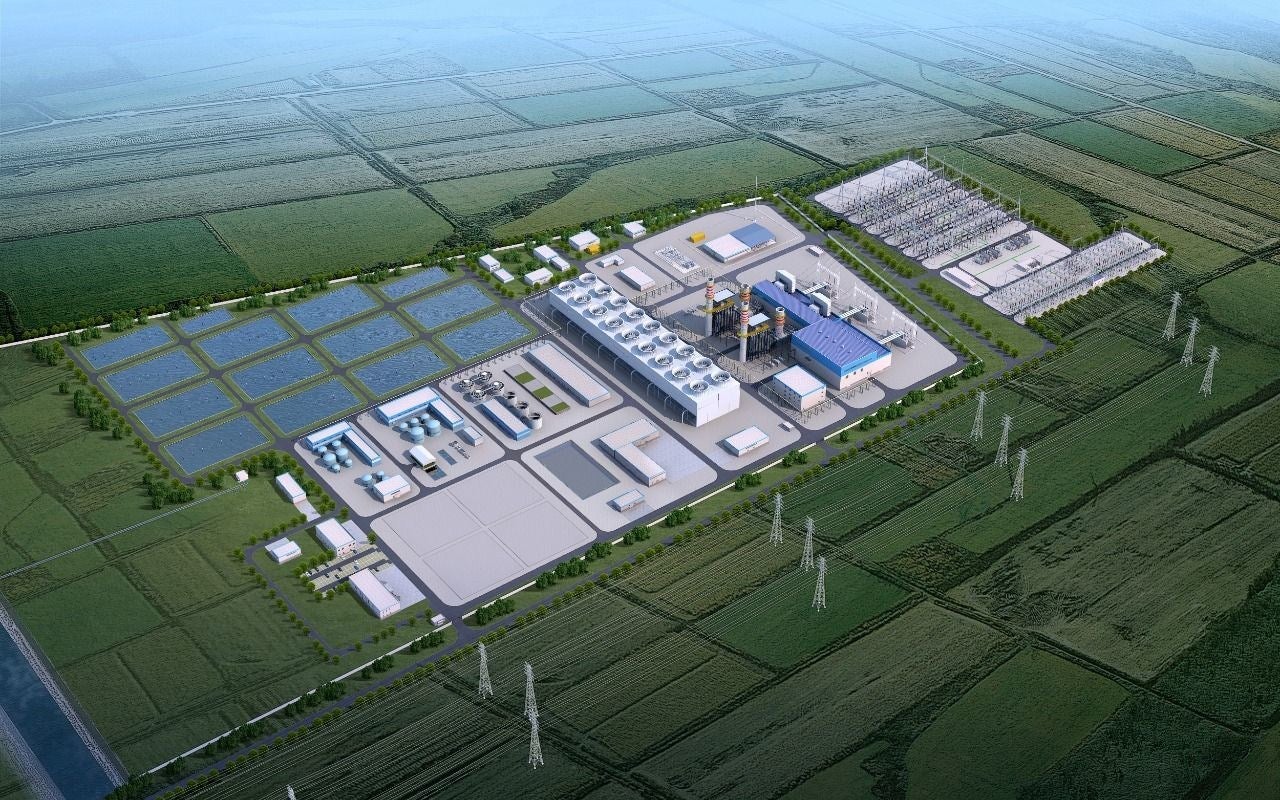 ACWA Power is set to receive a $50m loan from the OPEC Fund for International Development for building and operating a combined-cycle gas-turbine power plant in Sirdarya, Uzbekistan.
Located near the border with Tajikistan, the 1.5GW plant will replace an ageing thermal power facility, lowering operating costs as well as reducing greenhouse gas emissions.
Once completed, the plant is expected to meet 15% of Uzbekistan's total power demand and 8% of the country's installed power capacity.
The use of advanced technologies at the plant will ensure the reliable and consistent delivery of energy.
OPEC Fund director-general Dr Abdulhamid Alkhalifa said: "We are pleased to contribute to Uzbekistan's massive efforts to upgrade and modernise the country's power generation capacity with reliable and efficient infrastructure.
"Private sector participation in the energy sector will expedite this process and landmark projects such as Sirdarya will pave the way, setting examples of great cooperation among governments, development finance institutions and the private sector."
The Sirdarya power plant is being upgraded with almost $1bn and is said to be the largest single private sector-led project in Uzbekistan's energy sector to date.
Several financial institutions, including the European Bank for Reconstruction and Development (EBRD) and commercial banks led by Standard Chartered Bank, are also participating in the project.
The commercial bank tranches will benefit from a political insurance cover provided by the World Bank Group's Multilateral Investment Agency (MIGA).
Uzbekistan's government has taken measures to upgrade its electricity generation base across the country and initiated new reforms to lay the foundation for private sector investment.