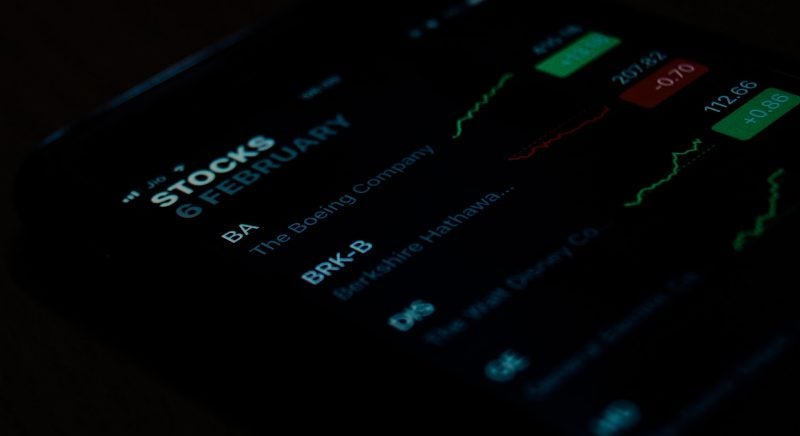 Australian energy company Origin Energy has agreed to acquire a 20% stake in UK energy technology group Octopus Energy, including a licence for Origin to use Octopus's technology platform Kraken in Australia.
Origin will also provide a three-year guarantee to support Octopus's UK and international business.
The companies have not disclosed the financial terms of the deal but Octopus Energy will be valued over £1bn, releasing £300m for Octopus through software licensing over the next three years.
Understanding the project
The deal, which has been under discussion since 2019, will allow Octopus Energy to expand in different markets and develop new technology, including the Future Energy research centre, which is being set up to accelerate the green energy transition.
The partnership comes after a deal between Octopus and E.ON was signed in March. Under the terms of the deal, six million customers from E.ON and Npower will move onto Octopus's Kraken technology platform.
Executives respond to the deal
Octopus Energy founder and CEO Greg Jackson said: "We're thrilled to be able to accelerate our global expansion to make the green energy transition cheaper and faster. It's a testament to our team and our technology that in just four years we've created a business which has the world beating a path to our door and can face the future with such excitement.
"We've known Origin for a long time, and it has the most forward-thinking management of any market-leading energy company we've met. We're looking forward to working with Origin to use technology to reduce energy costs, increase renewables and improve customer service in the UK, Australia, Germany and now many more countries too."
Octopus Group founder and CEO Simon Rogerson said: "We've backed hundreds of outstanding businesses over the last 20 years, and none has greater opportunity to deliver transformation and value at scale than Octopus Energy. Its technology, team and dedication to customers make it a potential world-beater and we're delighted to welcome Origin to join us in backing it on the next stage of its rocket-ship trajectory."
Origin Energy CEO Frank Calabria said: "We have been on a path to make energy easier and simpler for customers, to transform our retail business by putting customers at the heart, and to accelerate the rollout of cleaner and smarter energy solutions. By partnering with Octopus and deploying its technology platform, we can fast-track our ambitions and achieve better outcomes for our customers, people and shareholders. We're also pleased to be investing in a company with an operating model and technology platform that genuinely sets it apart globally, and we see exciting opportunities for our businesses to collaborate, share expertise and continue to grow and prosper in the fast-changing world of energy."
Company overview and share price
Launched in 2016, Octopus Energy Group is a renewable energy provider with more than a million customers. The Octopus Energy Group is worth £9bn and it mainly invests in the energy and technology sectors.
Origin Energy is an Australian energy company, with more than four million customers and a 7,000MW generation capacity, including 1,200MW of wind and solar energy.
The company closed today at AUD5.3 ($3.7) per share, after peaking on 30 April at AUD5.6 – the highest in a month.