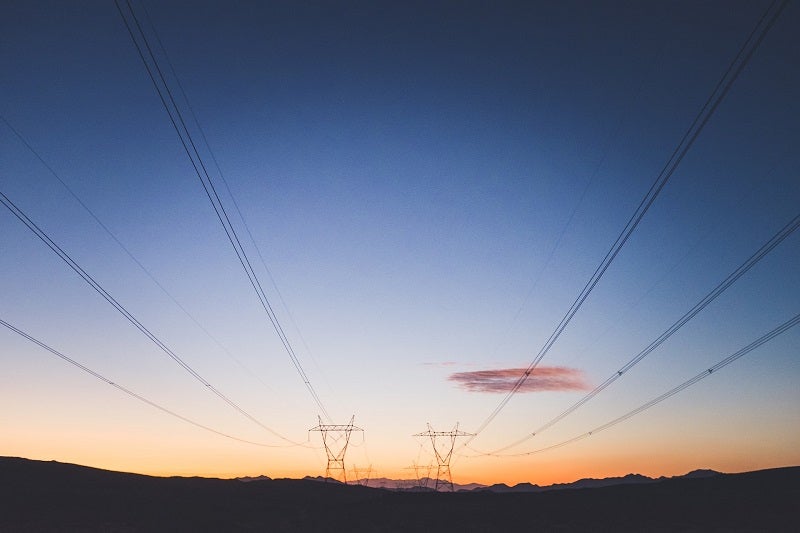 Australian company Origin Energy has received an A$18.4bn ($11.7bn) indicative, conditional and non-binding buyout proposal from a consortium led by Canada's Brookfield Asset Management.
The consortium, which includes Brookfield affiliates, its managed funds, as well as MidOcean Energy, has proposed to acquire all shares of Origin by paying A$9 per share in cash.
In August this year, the consortium made its first bid to acquire the entire stake in Origin for A$7.95 per share.
In September, the consortium further sweetened its bid with an indicative price of A$8.70 to A$8.90 per share.
The latest offer from the consortium is nearly 16% higher than its initial proposal and at a premium to Origin's last trading share price.
In a statement, Origin said: "If implementation occurs later than 15 May 2023, the offer price under the Indicative Proposal would then increase by $0.03 per month."
The indicative proposal suggests that Brookfield would acquire Origin's energy business, while MidOcean would acquire its integrated gas business.
Origin Board would also recommend that shareholders vote in favour of the A$9 in cash per share proposal, in the absence of a superior proposal.
Additionally, the Board also intends to provide the consortium an opportunity to conduct due diligence to enable it to put forward a binding proposal.
To proceed further, the proposal will require approval from the Australian Competition and Consumer Commission (ACCC) and Foreign Investment Review Board (FIRB).
Origin chairman Scott Perkins said: "This proposal confirms that Origin, its operations, and management team represent a highly strategic platform, well placed to benefit from the energy transition.
"Our confidence in Origin's prospects underscored our engagement with the Consortium and delivered a material increase on their initial offer. While the due diligence process advances, we will remain focussed on the successful execution of our strategy."