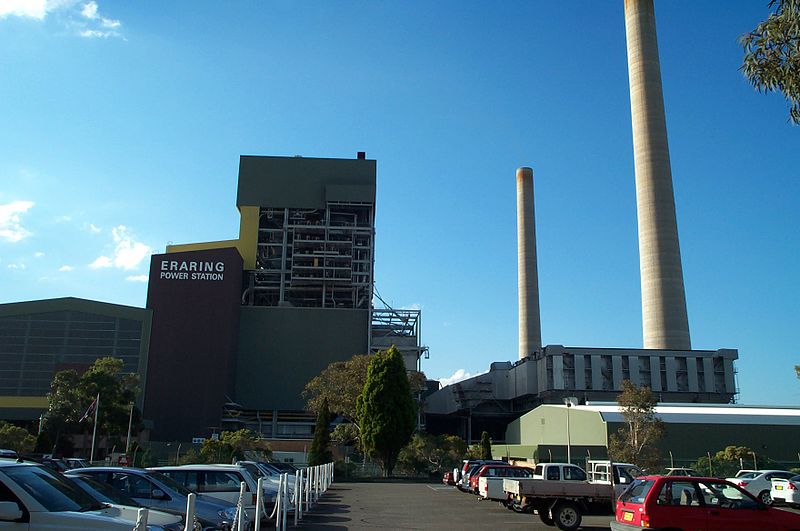 Australian energy company Origin Energy has proposed to close its Eraring Power Station, a 2.8GW black coal plant, in 2025, seven years earlier than scheduled.
Located on the shores of Lake Macquarie in New South Wales (NSW), Eraring consists of four units, which became fully operational in 1984.
Origin had planned to shut the power plant at the end of its technical life in 2032.
The company has notified the Australian Energy Market Operator (AEMO) of its intent.
The move is part of Origin's strategy to help Australia in its transition towards net-zero emissions.
To replace the power plant, the company plans to build a 700MW battery at its site.
Origin CEO Frank Calabria said: "Origin has today submitted a notice to AEMO for the potential early retirement of Eraring Power Station in August 2025.
"Origin's proposed exit from coal-fired generation reflects the continuing, rapid transition of the National Electricity Market (NEM) as we move to cleaner sources of energy.
"Australia's energy market today is very different to the one when Eraring was brought online in the early 1980s, and the reality is the economics of coal-fired power stations are being put under increasing, unsustainable pressure by cleaner and lower-cost generation, including solar, wind and batteries.
"To enable Origin to support the market's continued transition to renewables, we intend to utilise the Eraring site beyond any retirement of the coal-fired power station, with plans to install a large-scale battery."
Origin said that it intends to participate in the NSW government's Electricity Infrastructure Roadmap process to help install a battery at the Eraring site before closing the coal-fired power station.
As part of the NSW Roadmap process, the company also aims to bring additional renewable energy generation assets online by expanding the Shoalhaven pumped hydro scheme.
Earlier this month, the NSW government approved the Hunter Power Project, a 660MW gas-fired power plant located in Hunter Valley.