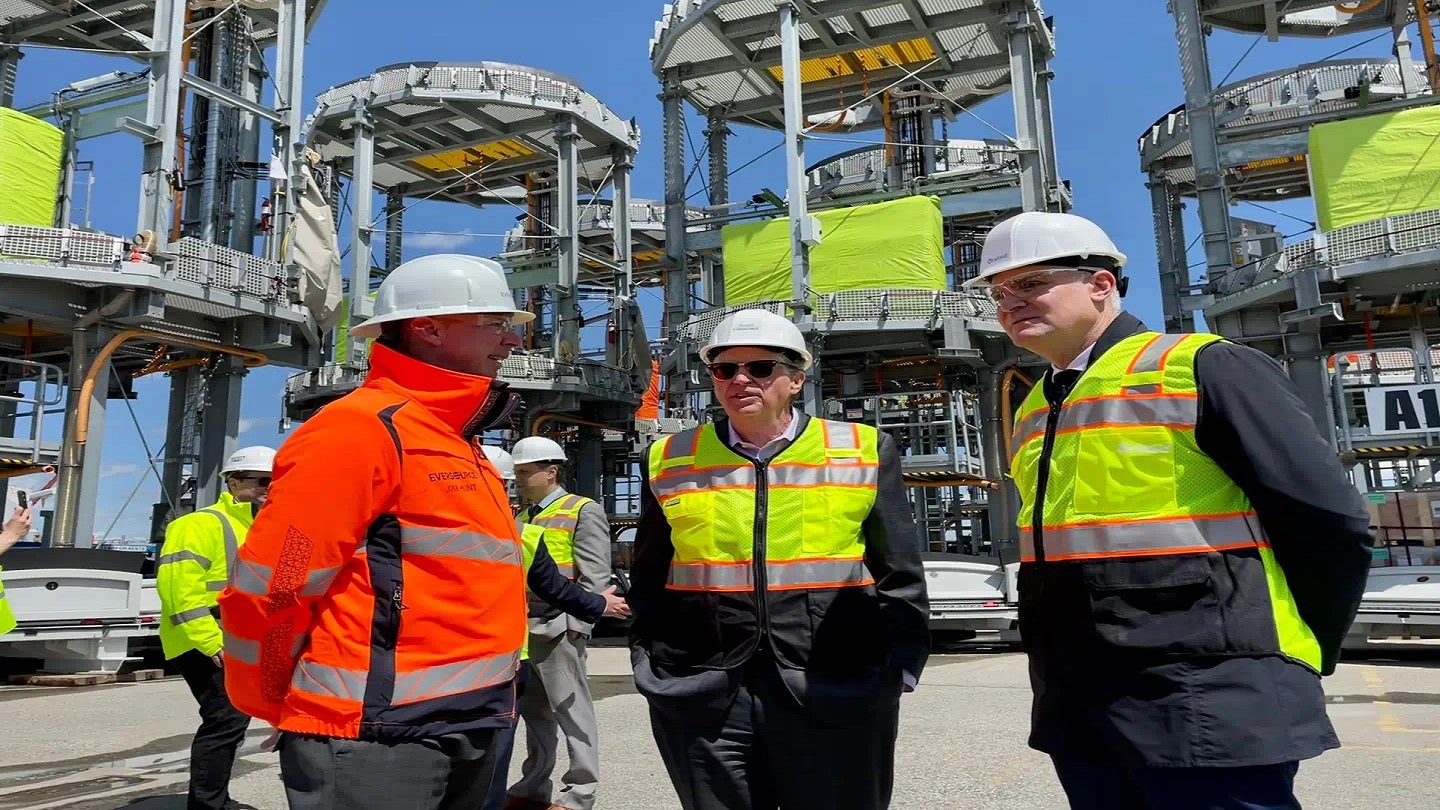 Ørsted and Eversource have announced that the construction of ProvPort offshore wind hub is under way in Rhode Island in the US.
Ørsted and Eversource will invest $100m in the project, said to be the largest investment in the offshore wind supply chain, with local union labour leading this initiative.
The move by the two companies will also support the development of a home-grown US offshore wind industry.
Ørsted Americas Group executive vice-president and CEO David Hardy stated: "Offshore wind energy puts this state's legacy of maritime, manufacturing and construction expertise to use, building our clean energy future.
"The Revolution wind project is the latest addition to Rhode Island's offshore wind story, and we are investing in a new supply chain and facilities like ProvPort to support Rhode Island's offshore wind leadership."
The project is expected to help the growth of Rhode Island's blue economy, creating 125 local jobs and supporting the development of Ørsted and Eversource's north-east offshore wind farms.
Riggs Distler & Company, the project's general contractor, will direct the work at the 288ft-long ProvPort assembly hall.
Eversource Energy chairman, president and CEO Joe Nolan stated: "Rhode Island has long been a national leader in the fight against climate change, time and again demonstrating the enormous power of clean energy to create new jobs and spread economic opportunity to local communities across the Ocean State.
"With today's investment of $100m, we are proud to continue delivering on our promise to grow the state's blue and green economies and help forge a new Rhode Island-based supply chain with local union workers at its centre."