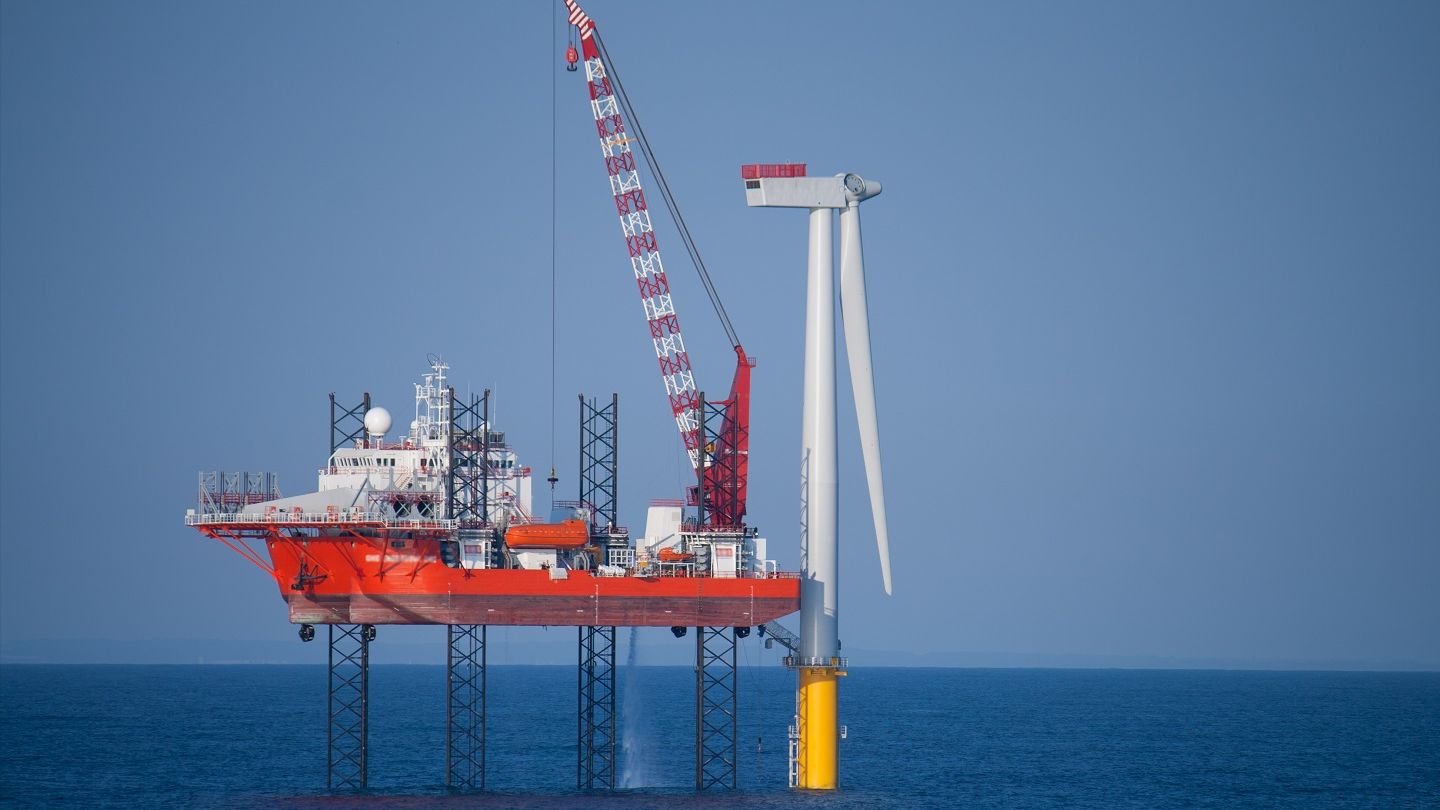 Danish energy giant Ørsted has selected Cadeler, an offshore services provider, to support the construction of the Hornsea 3 offshore wind farm in the UK.
Cadeler secured two contracts from Ørsted. The first of these includes the transportation and installation of all monopile foundations. The two companies signed a reservation agreement in August 2022.
This contract is expected to start in the first quarter of 2026 and to conclude by the end of that year.
Cadeler reports that the first contract will position the company as a full-service transportation and installation services provider in the foundations' space.
The company will install half of the wind turbines under the second contract, which will begin once the first is completed in the fourth quarter of 2026. It is scheduled for completion in 2027.
Cadeler plans to deploy its two newly built X-class vessels.
The Hornsea 3 offshore wind farm will be located 120km off the Norfolk coast in the North Sea and will have a capacity of 2.85GW.
It will generate enough clean energy to power three million UK homes.
Cadeler CEO Mikkel Gleerup stated: "We have specifically designed our new-build vessels and developed a competent team to handle all aspects of projects within the foundations' scope, and we look forward to playing an important part in this ambitious and record-breaking wind farm project."
Ørsted is reported to have chosen Cadeler based on previous partnership experience. The company has installed monopile foundations for its projects including Hornsea 2, Borkum Riffgrund 1 and West of Duddon Sands.
Ørsted execution programmes vice-president Patrick Harnett stated: "Hornsea 3 will represent another significant step forward for the offshore wind industry in terms of size and scale. To execute a project of this nature requires meticulous planning and skill, therefore close collaboration and strong relationships with our partners are key to success."