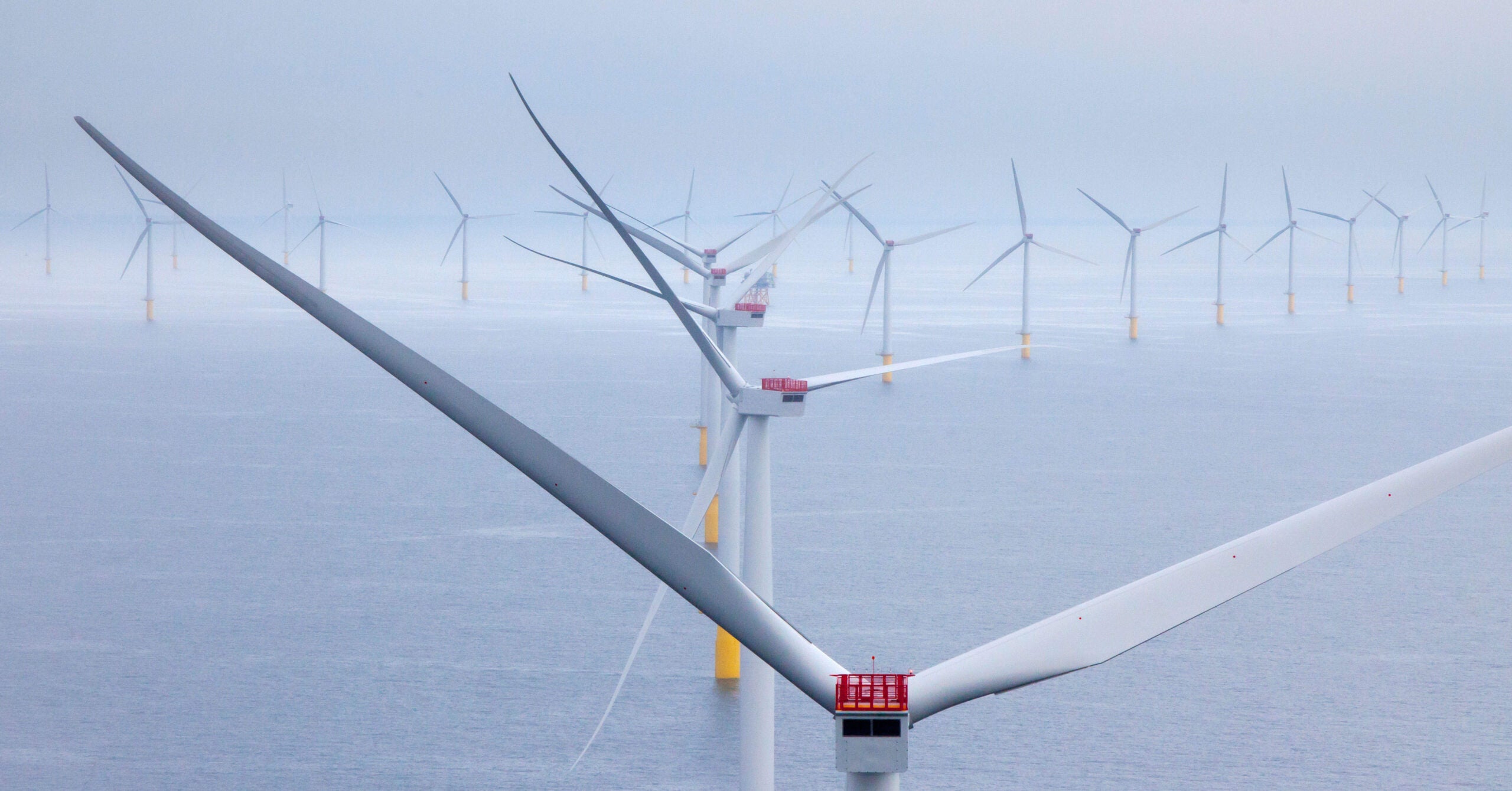 Ørsted is the most sustainable company in the world, according to a global 100 index by financial and sustainability research firm Corporate Knights. The Danish company is up from fourth place in 2019 and is the first energy company to ever feature at the top of the ranking.
Ørsted, formerly known as Danish Oil and Natural Gas (DONG), has shifted in the past decade from using fossil fuels to renewables and now urges all countries and companies to reduce carbon emissions.
The company has reduced carbon emissions caused by energy generation and operations by 83% since 2006 and aims to be completely carbon neutral by 2025. Its wind farms supply power to more than 13 million people and the company says it plans to provide energy to 50 million people by 2030.
Ørsted CEO Henrik Poulsen said: "We're immensely proud to rank as the world's most sustainable company. From our origins as a traditional fossil fuel-based energy company, we've transformed into one of the largest renewable energy companies in the world. Every day, we deliver green energy solutions at scale to combat climate change, the defining challenge of our time.
"While we're grateful to be named the most sustainable company in the world, we'd prefer to see the world develop more sustainably. Global greenhouse gas emissions have been rising for decades and are now at their highest level ever. We have no time to lose if we want to halt global warming and halve global emissions by 2030 as recommended by science.
"We have the necessary green technologies at hand to transform the world's energy systems. Countries and businesses must work together and take bold steps to speed up the green transformation, reduce their emissions and limit global warming to 1.5C. As I see it, we owe it to the current and not least future generations."
Ørsted said in a press release that it aims to reduce emissions in the supply chain and from energy trading by 50% as compared with 2018by 2032.
"This entails engaging suppliers to increase the share of green power in manufacture, transport, and installation of components for offshore wind farms and a gradual reduction in fossil gas trading," the company said.