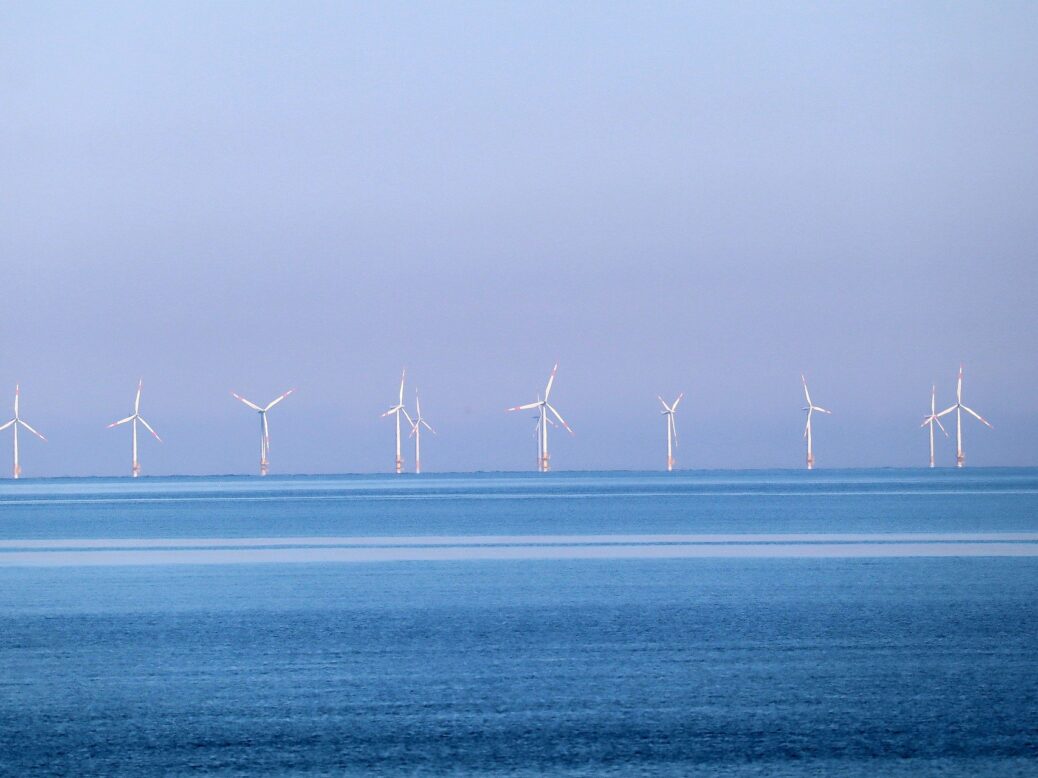 Danish company Ørsted has started full-scale offshore construction on the 900MW Greater Changhua 1 & 2a Offshore Wind Farms in Taiwan.
The wind farms are located 35-60km off the coast of Changhua County.
The company has started horizontal directional drilling at the wind farm site. This will prepare the site for cable laying and scour protection works, making the seabed ready for foundation installation.
Ørsted plans to start laying export and array cables and install offshore substations and foundations this year. It will then begin installation of wind turbines next year.
Ørsted Asia-Pacific president Matthias Bausenwein said: "Ørsted's vision is to create a world that runs entirely on green energy. The commencement of offshore installation of the Greater Changhua 1 & 2a Offshore Wind Farms signify a landmark step towards achieving that goal of making Taiwan greener."
Onshore construction includes completion of civil works on two onshore substation buildings. It will also involve the upgrade of land at two wharfs in the Port of Taichung to store offshore installation components. The company says these are progressing well.
The company has appointed marine engineers, vessel suppliers, and personnel to support offshore construction work. Many of these will work from home or abroad.
The construction of the Greater Changhua 1& 2a wind farms, which have the capacity to provide renewable power to one million households, will be finalised next year.
Construction follows Ørsted's agreement to sell a 50% stake in Greater Changhua 1 wind farm to Quebec's Caisse de dépôt et placement du Québec (CDPQ) and Cathay PE in December last year.