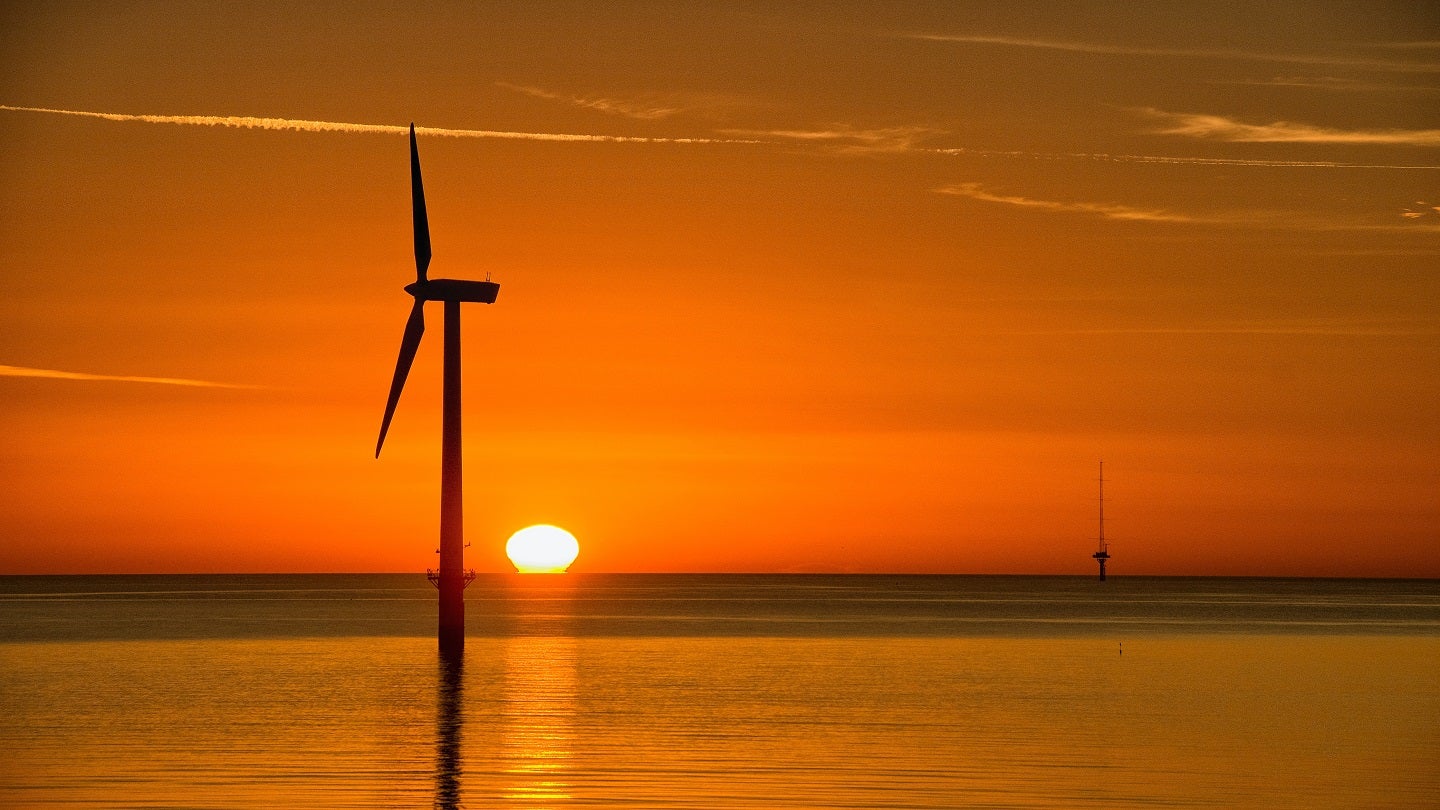 Baltica Offshore Wind Farm developers PGE and Ørsted have finalised the consortium comprising Biuro Studiów, Projektów i Realizacji (Energoprojekt‐Katowice) and Energopomiar as contract engineer for the offshore wind project's land connection.
Under the agreement, the consortium will exercise investor's supervision over the works conducted by the general contractor during the construction of the line and the station parts of the onshore connection.
As per the schedule, Baltica Offshore Wind Farm's stages including Baltica 2 (1.5GW) and Baltica 3 (1GW) will be launched by the end of this decade.
Ørsted Offshore Poland managing director Agata Staniewska-Bolesta said: "The signing of an agreement with the consortium of the companies Biuro Studiów, Projektów i Realizacji (Energoprojekt-Katowice) and Energopomiar brings us closer to providing 2.5GW of green energy for Polish households by 2030.
"This cooperation is also in line with our commitments under the sectoral agreement for the development of offshore wind energy in Poland, the primary objective of which is to maximise the local content."
Baltica Offshore Wind Farm's onshore connection is planned at Osieki Lęborskie – a village in the municipality of Choczewo, in the Wejherowo poviat of the Pomorskie voivodeship.
The consortium will have to keep a check on the quality and progress of the work carried out by the general contractor.
It will also be responsible for inspections, factory acceptance tests and periodic health and safety checks.
PGE Polska Grupa Energetyczna Management Board president Wojciech Dąbrowski said: "It is very important for the PGE Polska Grupa Energetyczna to make the best use of the potential of domestic suppliers and service contractors in the supply chain for the Baltica Offshore Wind Farm.
"We are pleased to assign the function of Contract Engineer to a consortium consisting of Polish companies, confirming that domestic companies have the right potential to enter into tenders for such large offshore wind energy investments."