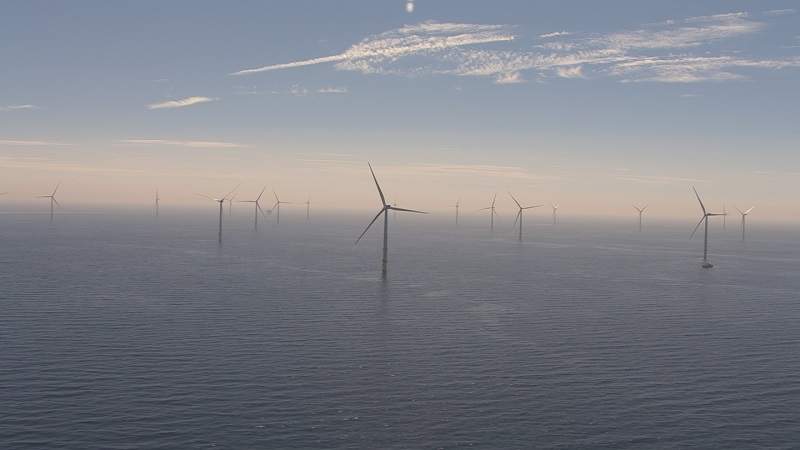 Danish wind energy company Ørsted has announced that it will continue to fund a £40,000 scholarship at Furness College in Barrow-in-Furness, Cumbria.
The funding, from the company's Walney Extension Community Fund, has already helped eight students on courses from national diplomas to honours degrees in electrical engineering. Applications for the scholarship are open.
Ørsted stakeholder advisor Imran Nawaz said: "It great to hear about the success stories behind Walney Extension Community Fund, as its whole purpose is to help make a positive impact in the local area. We're delighted to be helping local people to build the skills they need to pursue their dream careers and help develop the next generation of engineers.
"The recent Sector Deal announcement by the UK Government aims to triple the number of jobs in the offshore wind sector by 2030, so now is a great time to explore the growing career opportunities in the industry."
Furness College head of technical and build engineering Kate Colebourn added: "As the largest provider of education and skills training in Cumbria we are delighted to be able to offer this scholarship again in partnership with Ørsted.
"We know there is a growing demand for highly-skilled workers, particularly in engineering, and this is enabling people to develop the skills that will enable them to progress in employment.
"Through this partnership we have seen how this funding can transform people's lives and future prospects."
The Ørsted fund is named after the company's Walney Extension offshore windfarm, which is the largest offshore windfarm in the world and has a capacity of 659MW.