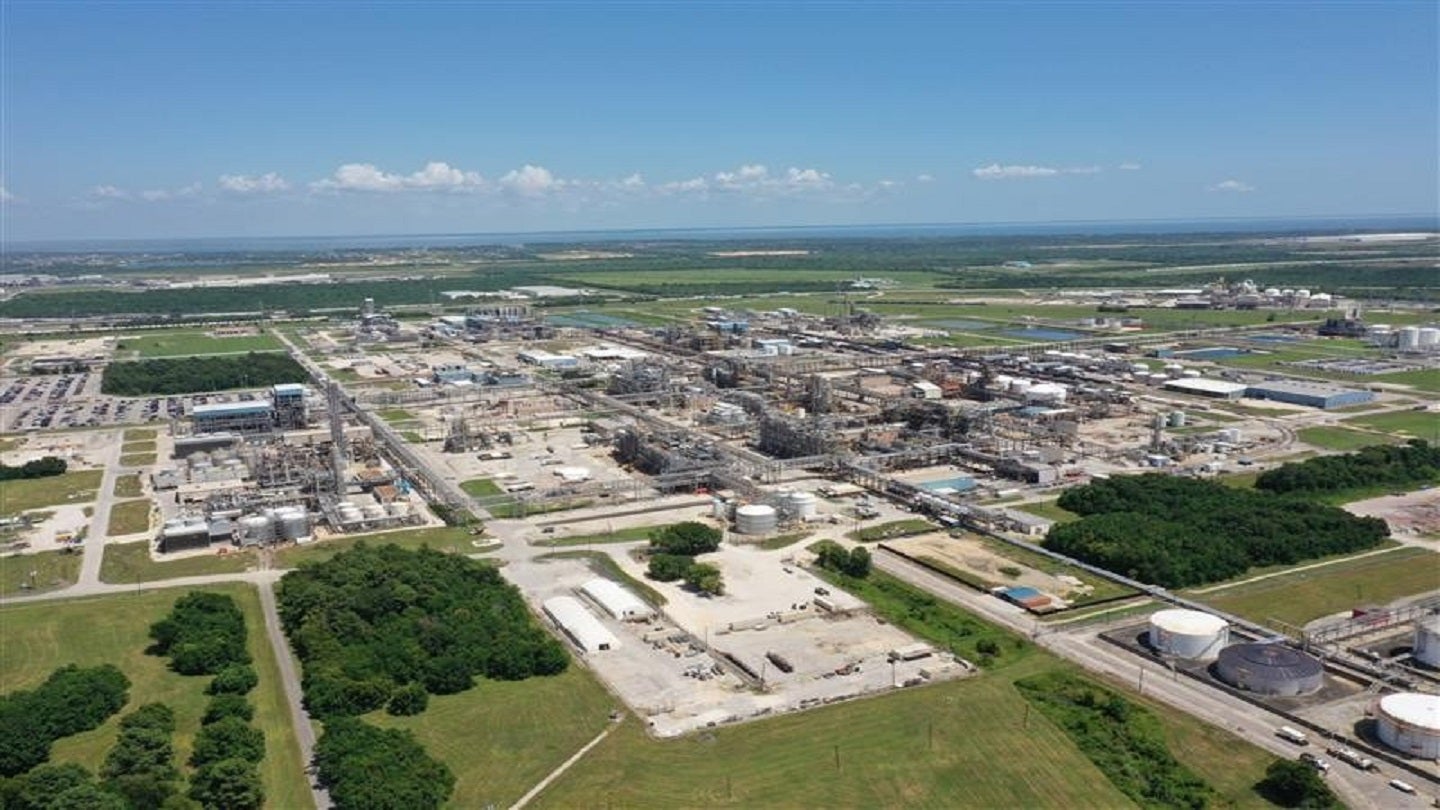 Danish energy company Ørsted has signed a 15-year virtual power purchase agreement (vPPA) with polymer materials manufacturer Covestro in the US.
Ørsted will deliver 90MW of clean energy from its Mockingbird solar centre in Lamar County, Texas.
The solar facility is set to come online in late 2024.
Ørsted origination head Monica Testa stated: "We are thrilled to help facilitate Covestro's entry into the US renewable energy market with this newly signed virtual power purchase agreement. The Mockingbird solar centre is a unique project that represents both preservation and progress.
"The clean energy produced by the solar centre will help Covestro to decarbonise its operations, while the conservation of rare native tallgrass prairie habitat supports plant and wildlife biodiversity in the region.
"We are proud of the important outcomes this project achieves and look forward to our continued partnership with Covestro."
Clean energy purchased by Covestro will power 15,000 homes.
This is the first vPPA signed by Covestro in the US. It will displace 70,000 tonnes of carbon emissions annually.
In 2022, the polymer materials manufacturer set ambitious climate neutrality goals. It aims to achieve its targets by using energy from renewable sources such as wind and solar power.
Covestro CEO Markus Steilemann stated: "This important new announcement builds upon Covestro's existing agreement with Ørsted and clearly signals our commitment to the use of renewable energy.
"The inclusion of renewable energy to help power our facilities is a critical component to reducing our scope 2 emissions and becoming operationally climate neutral by 2035."