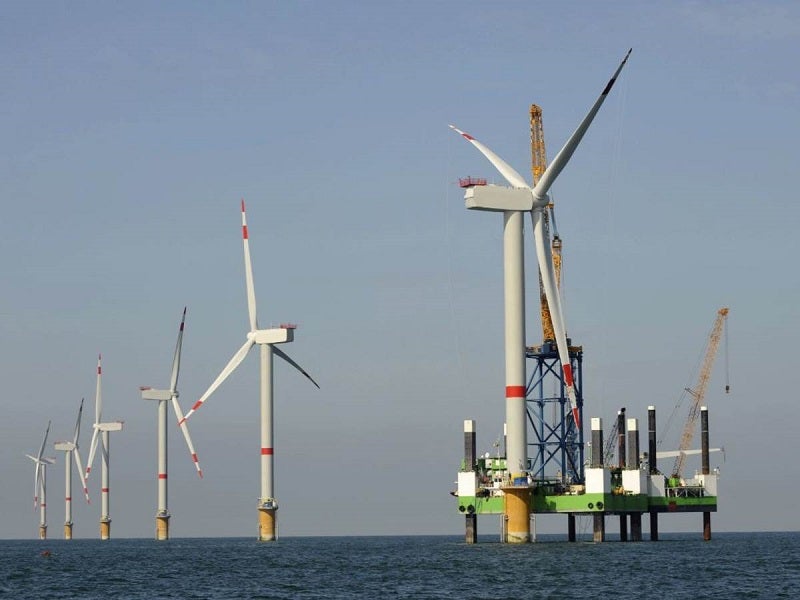 Danish energy company Ørsted has selected inspection and certification provider UL to certify wind turbines and foundations at two of Ørsted's wind projects in Germany.
The 242MW Gode Wind III project is set to become fully operational in 2024, while the 900MW Borkum Riffgrund III project is due to be commissioned in 2025.
The project certification is part of the licensing process for offshore wind farms in Germany and will help ensure the projects' design, manufacturing, transport, installation, commissioning and operations comply with the highest safety standards.
UL wind certification services managing director Kai Grigutsch said: "UL has been at the forefront of global wind certifications for almost 20 years, helping developers navigate the safety, reliability and performance risks for wind projects to meet and exceed the requirements of the market.
"Helping customers deliver projects that perform to the highest standards of safety is critical to every stage of the project life cycle.
"We are delighted to support Ørsted on the realisation of the Gode Wind III and Borkum Riffgrund III projects over the coming years."
Last March, Ørsted conditionally selected Siemens Gamesa Renewable Energy to supply turbines for the Borkum Riffgrund III and Gode Wind III projects.
The contract was awarded subject to Ørsted's final investment decision and approval from the German authorities.
Wind turbines are expected to be installed at Gode Wind III from 2023 and at Borkum Riffgrund III from 2024.
Once operational, the two wind facilities will have the capacity to power 1.2 million German households and offset almost 3.7 million tonnes of carbon emissions.
Earlier this month, Ørsted submitted a bid to the Maryland Public Service Commission to build a proposed 760MW offshore wind project in response to the Commission's calls for Round II offshore wind project proposals.