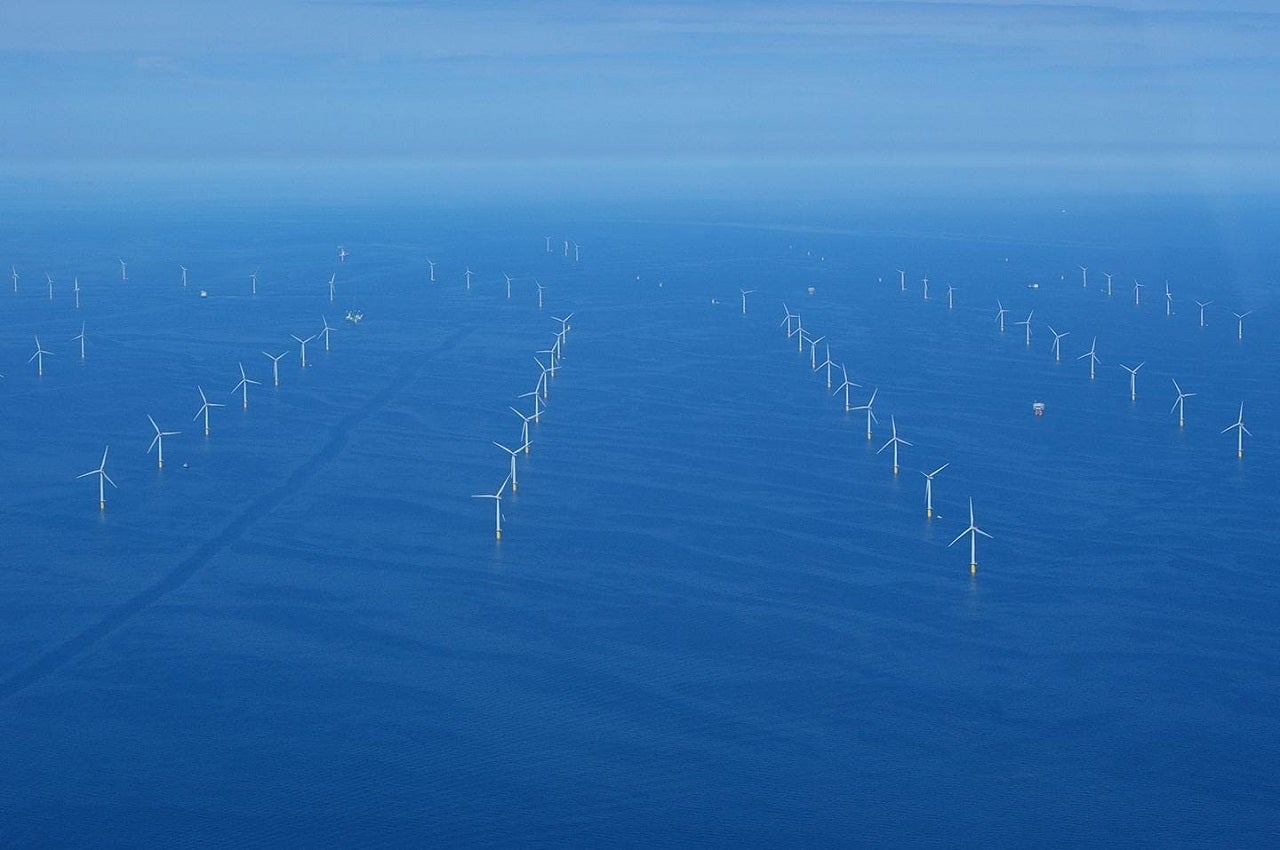 Danish power company Ørsted has announced that it intends to develop South Korean offshore wind projects off the coast of Incheon City, with a potential capacity of up to 1.6GW.
The projects in Incheon will have the capacity to power 1.4 million South Korean homes while offsetting nearly four million metric tons of carbon emissions annually.
Ørsted Offshore executive vice-president and CEO Martin Neubert said: "The prospects of contributing to South Korea's transition to renewable energy is a great inspiration for Ørsted.
"With strong industrial capabilities, significant supply chain potential, and numerous sites with promising offshore wind conditions, South Korea has a fantastic starting point for becoming a leading offshore wind market."
The offshore wind projects that Ørsted intends to develop will be situated more than 70km from the main parts of Incheon and at a location with shallow water depths.
Subject to various permits, approvals and final investment decision, the projects could be commissioned from 2026 onwards.
Ørsted Asia Pacific president Matthias Bausenwein said: "Ørsted's projects in Incheon will support a thriving offshore wind industry in South Korea and contribute to the realisation of the government's target of 12GW offshore wind capacity by 2030.
"Building on our experience and unparalleled track record in offshore wind development worldwide and in the Asia Pacific, we are dedicated to engaging in long-term partnerships with the South Korean government and local stakeholders."
In another development, Ørsted has signed an agreement with Dogger Bank Wind Farm.
According to the deal, the Danish firm will be responsible for trading and balancing 40% of the clean energy generated by the first two phases of the 3.6GW wind farm.