Danish energy company Ørsted has signed memoranda of understanding (MoUs) with Korea Southern Power (KOSPO) and Korea Midland Power (KOMIPO) to develop the Incheon offshore wind project in South Korea.
The 1.6GW offshore wind facility will have the capacity to generate enough renewable energy to power 1.3 million Korean households while displacing almost four million metric tonnes of carbon emissions a year.
The project will also support the South Korean government's green energy transition efforts and help it reach its net-zero emissions target by 2050.
It will require a total investment of more than KRW1tn ($839.2m) and is expected to create a number of jobs for Incheon's economy.
The offshore wind facility is also related to the Korean Green New Deal, which focuses on renewable energy, green infrastructure and the industrial sector.
KOSPO president Seung-Woo Lee said: "The MoU with Ørsted, the world's leading company in the offshore wind industry, will be of great help to our company's expansion of the new and renewable energy business."
Under the terms of the MoUs, Ørsted, KOSPO and KOMIPO aim to increase South Korea's offshore wind capacity and explore several areas for collaboration.
These include renewable energy certificate offtake, technology exchange for offshore wind operations and maintenance (O&M) and joint operation and partnerships.
The three companies intend to develop the offshore wind facility 70km from the Incheon coastline to reduce its impact on the environment and fishing waters.
Ørsted Group deputy CEO Martin Neubert said: "The MoUs with KOSPO and KOMIPO, two leading Korean utilities who could be the future off-takers of renewable energy certificates from the Incheon offshore wind farm, takes us an important step closer towards developing this flagship project."
Earlier this month, Ørsted signed an MoU with KOSPO to jointly develop an 800MW offshore wind facility in Ongjin, Incheon.
Free Report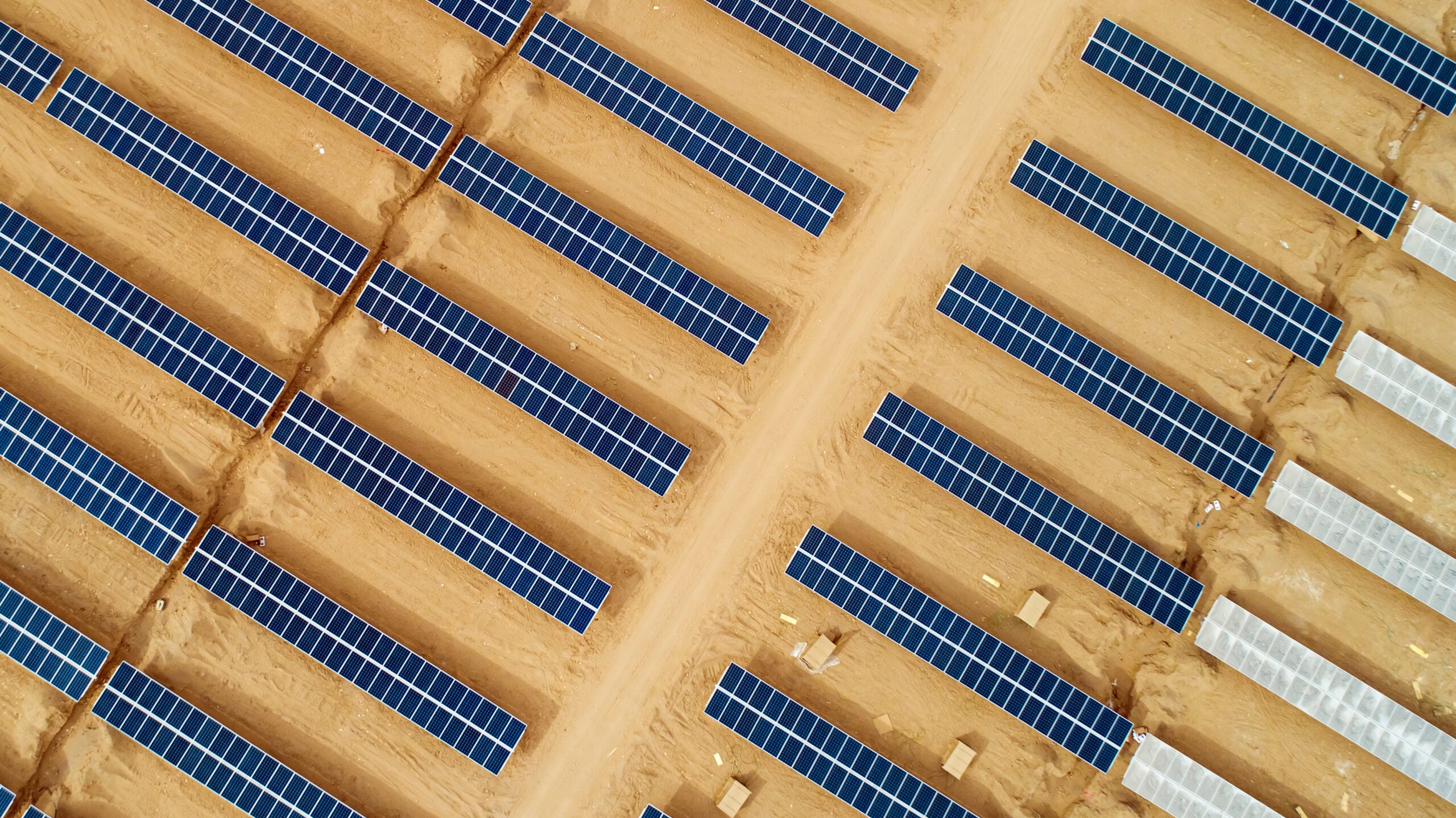 Delve into the renewable energy prospects for Morocco
In its new low greenhouse gas (GHG) emission strategy to 2050, submitted to the United Nations (UN), the Ministry of Energy Transition and Sustainable Development (MEM) of Morocco suggested to raise the share of renewable capacity in the country's total power installed capacity mix to 80%. 
Morocco currently aims to increase the share of renewables in total power capacity to 52% by 2030. The new strategy plans to increase the share of renewable capacity to 70% by 2040 and 80% by 2050.
GlobalData's expert analysis delves into the current state and potential growth of the renewable energy market in Morocco. We cover:
The 2020 target compared to what was achieved

 

The 2030 target and current progress

 

Energy strategy to 2050

 

Green hydrogen

 

Predictions for the way forward 

 
Download the full report to align your strategies for success and get ahead of the competition.  
by GlobalData