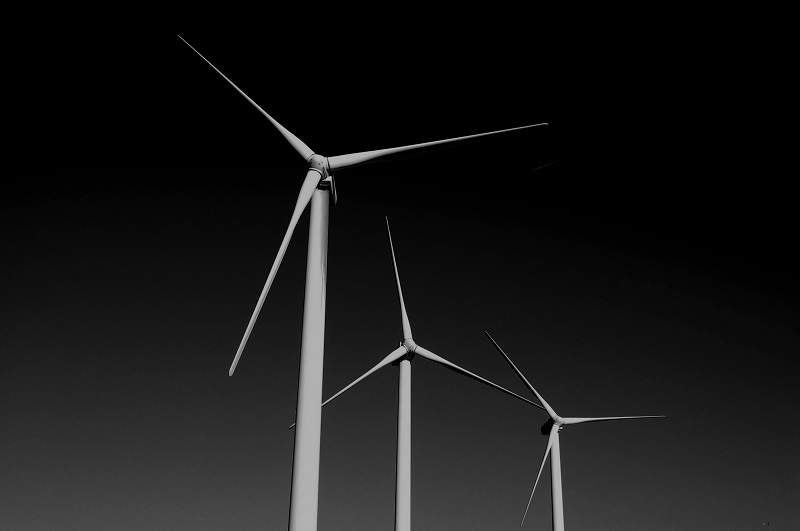 British energy companies Ovo Energy and SSE Energy Services today announced plans to cut 2,600 jobs, more than one-tenth of their total workforce, as the Covid-19 pandemic accelerates a transition to more streamlined operating practices in the power sector.
OVO noted that the redundancies have been in place since September last year, when OVO acquired SSE in a $500m merger, and planned to cut jobs related to physical energy infrastructure as demand for these services falls. The company noted that since the lockdown began in the UK, the country has seen a 69% drop in engineering works carried out at home and a 92% reduction in smart meter installations. While these figures have been dramatically amplified by the Covid-19 pandemic, they are part of a wider trend towards more online-only interactions between customers and company, which Ovo is eager to take advantage of.
"We are seeing a rapid increase in customers using digital channels to engage with us, and in our experience, once customers start to engage differently, they do not go back," said CEO Stephen Fitzpatrick, announcing the cuts. "As a result, we are expecting a permanent reduction in demand for some roles, whilst other field-based roles are also heavily affected.
"There is never an easy time to announce redundancies and this is a particularly difficult decision to take. But like all businesses, we face a new reality and need to adapt quickly to enable us to better serve our customers and invest in a zero-carbon future."
This desire to transition to a clean energy mix is among OVO's priorities, with the company already sourcing 39% of its energy from renewable sources. In October last year, the firm announced that all energy plans would include 50% of new energy from renewable power, and would provide an option for customers to sign up for up to 100% clean energy.
Considering the thinner financial margins involved in renewable power generation compared to fossil fuel power, OVO has made a number of other moves to streamline its operations in recent days; the company announced plans to merge a number of its departments with those of SSE , including the home services and support facilities, to further streamline operations.