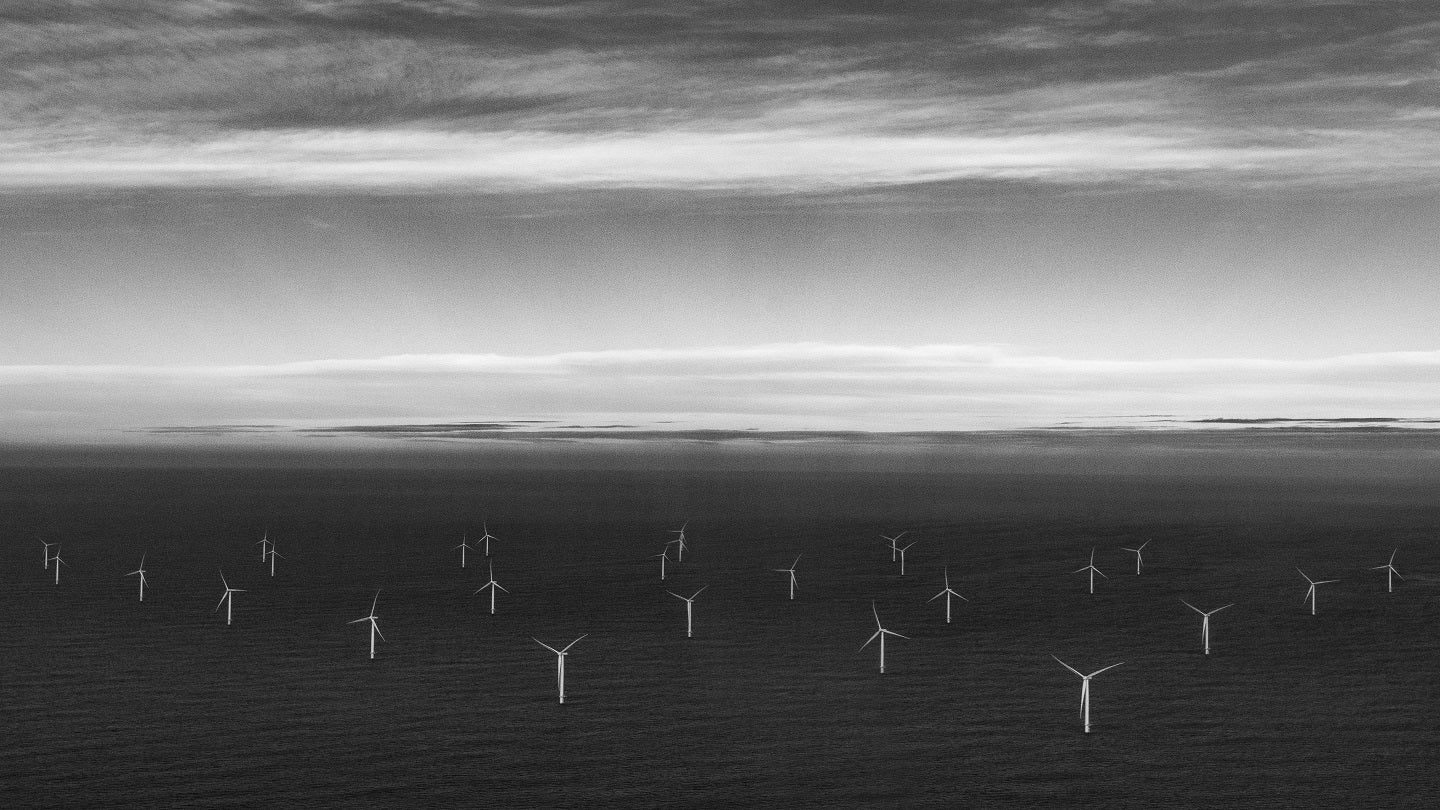 Sweden-based renewable energy developer OX2 has agreed to divest a 49% stake in three Finnish offshore wind farms to Ingka Investments, the investment arm of Ingka Group.
Located in the Gulf of Bothnia in the Finnish exclusive economic zone, the three offshore facilities – Halla, Laine and Tyrsky – have a combined installed capacity of 6GW.
Halla and Laine are among the most advanced offshore wind projects in the country and will become operational by the end of the 2020s.
The total production of the three facilities will be 29TWh, almost one-third of the electricity consumed in Finland in 2022.
OX2 CEO Paul Stormoen stated: "We believe that large-scale offshore wind production will be a powerful contributor to meet the growing energy demand in the region.
"I am very happy to reinforce our partnership and we look forward to continuing to drive the transition to renewable energy together with Ingka."
The deal is part of the Swedish firm's strategy to diversify risk and capitalise on value creation in offshore wind throughout the development phases.
Project development costs will be shared according to each party's ownership.
Ingka Investments managing director Peter van der Poel stated: "This cooperation is a further bold move in expanding our investment activities to address climate footprint reduction well beyond our own consumption and into our value chain.
"We are increasing our global investments and commitments in renewable energy from over €3.5bn to €6.5bn before 2030."
In 2022, OX2 divested a 49% stake in three Swedish offshore projects. It had previously sold nine onshore wind farms and one solar farm to Ingka Group.