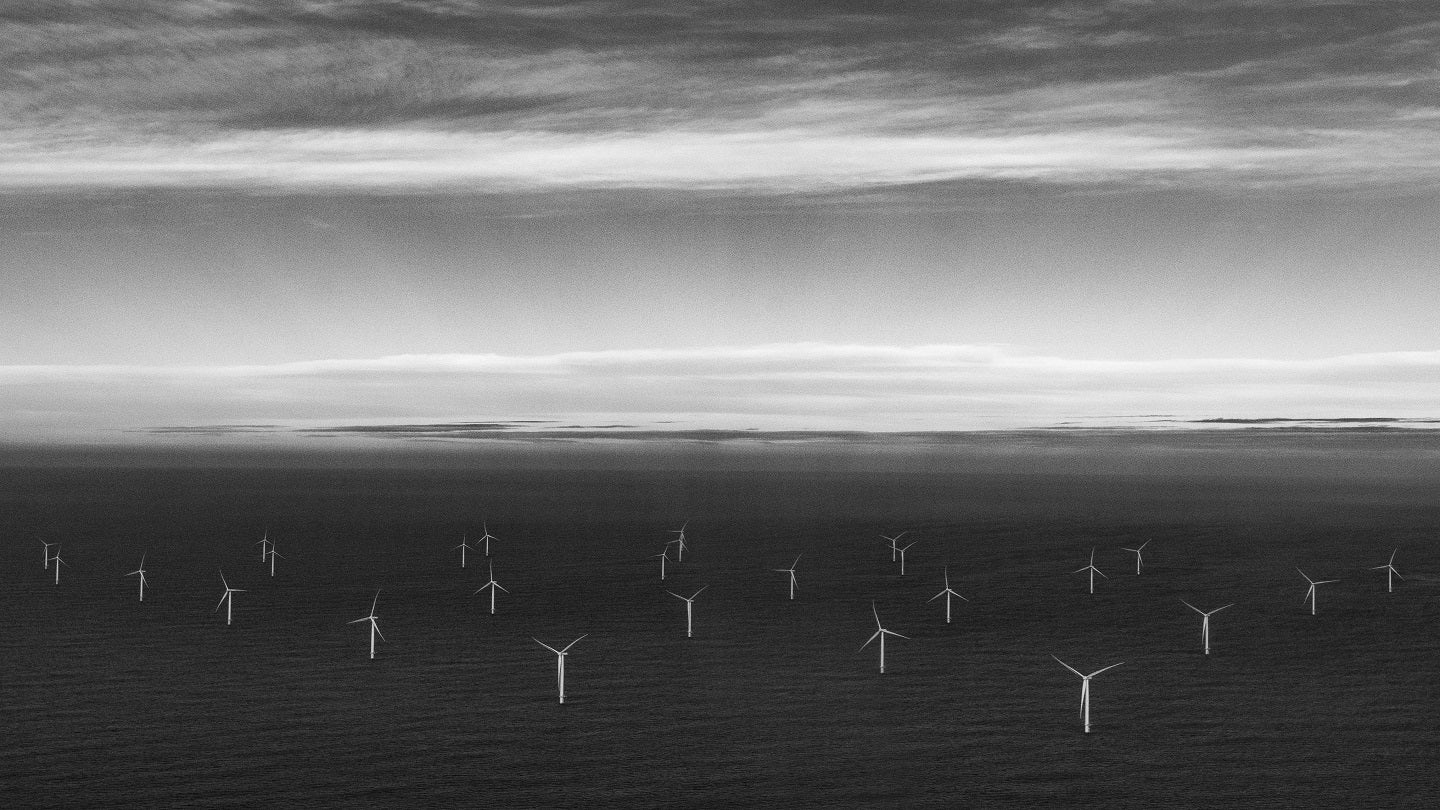 Swedish renewable project developer OX2 has commenced the construction of a 1.9GW energy hub called Neptunus in the southern Baltic Sea.
Located in the Swedish economic zone, the hub will have the capacity to produce both electricity and hydrogen.
It will feature offshore wind turbines as well as installations to convert electricity to hydrogen.
Neptunus will be able to generate 8TWh of electricity annually, equivalent to 5% of Sweden's annual electricity consumption. It could become operational in the early 2030s.
OX2 Sweden Offshore Wind Development head Emelie Zakrisson said: "The shift towards hydrogen, fossil-free industries, and general electrification, demands huge amounts of renewable energy. Neptunus is strategically located to play a key role in this transition.
"Hydrogen is expected to play a key role as an energy carrier in the future energy system, as heavy industry and the transport sector need solutions to reduce their carbon emissions.
"Hydrogen can be used to store, transport and supply energy as well as be converted to other e-fuels. The planned electricity production of Neptunus would facilitate a hydrogen production level of up to 225,000 tons yearly."
Over the past two years, OX2 has carried out surveys of the area selected for the development. During the winter of 2022-23, it also conducted consultations with local authorities and the public.
It will compile an Environmental Impact Assessment (EIA), which will be submitted during 2023-2024.
Hydrogen production also generates oxygen as a byproduct, and the Swedish firm will investigate whether this could be used to oxygenate the deeper waters of the Baltic Sea in the project area.