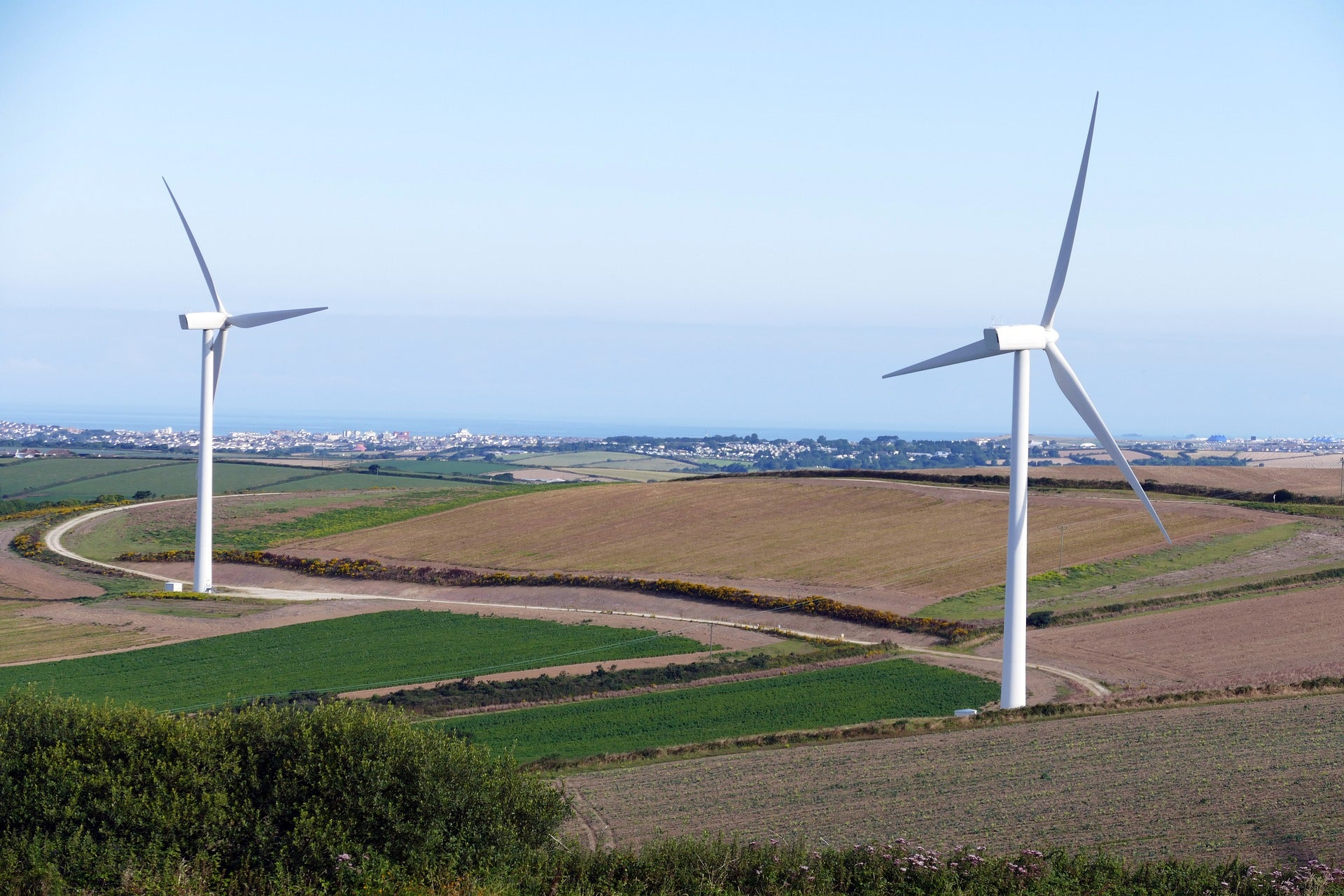 Renewable energy developer OX2 has agreed to sell two Polish wind farms to a fund managed by DIF Capital Partners.
DIF Capital Partners signed the deal for the Grajewo and Sulmierzyce wind farms through its DIF Infrastructure Fund VI. The facilities in the Podlaskie and Łódź regions of Poland have a total capacity of 63MW.
OX2 CEO Paul Stormoen said: "I am very happy to welcome DIF Capital Partners as a new partner with its extensive experience from long-term investments in renewable energy projects.
"Our partnership is a significant step in OX2's ongoing expansion in Poland. It quadruples the amount of green energy that will be produced from the wind farms in Poland built by OX2."
The wind farms are currently under construction. The Grajewo wind farm will generate 40MW with 12 Vestas wind turbines, which have a capacity to generate approximately 131GWh of clean energy annually.
The 23.1MW Sulmierzyce wind farm in Sulmierzyce, Krotoszyn district, will use seven Vestas wind turbines. It will generate 68GWh of renewable electricity annually.
OX2 has agreed to build the two projects under a tailored engineering, procurement, and construction contract. The projects will begin operations by the end of next year.
Once operational, OX2 has agreed to provide technical and commercial management for the wind facilities.
Together, the wind farms will generate 200GWh of energy, which is sufficient to power 50,000 households annually while offsetting 70,000t of carbon emissions per year.
The companies have not disclosed the financial details of the deal.