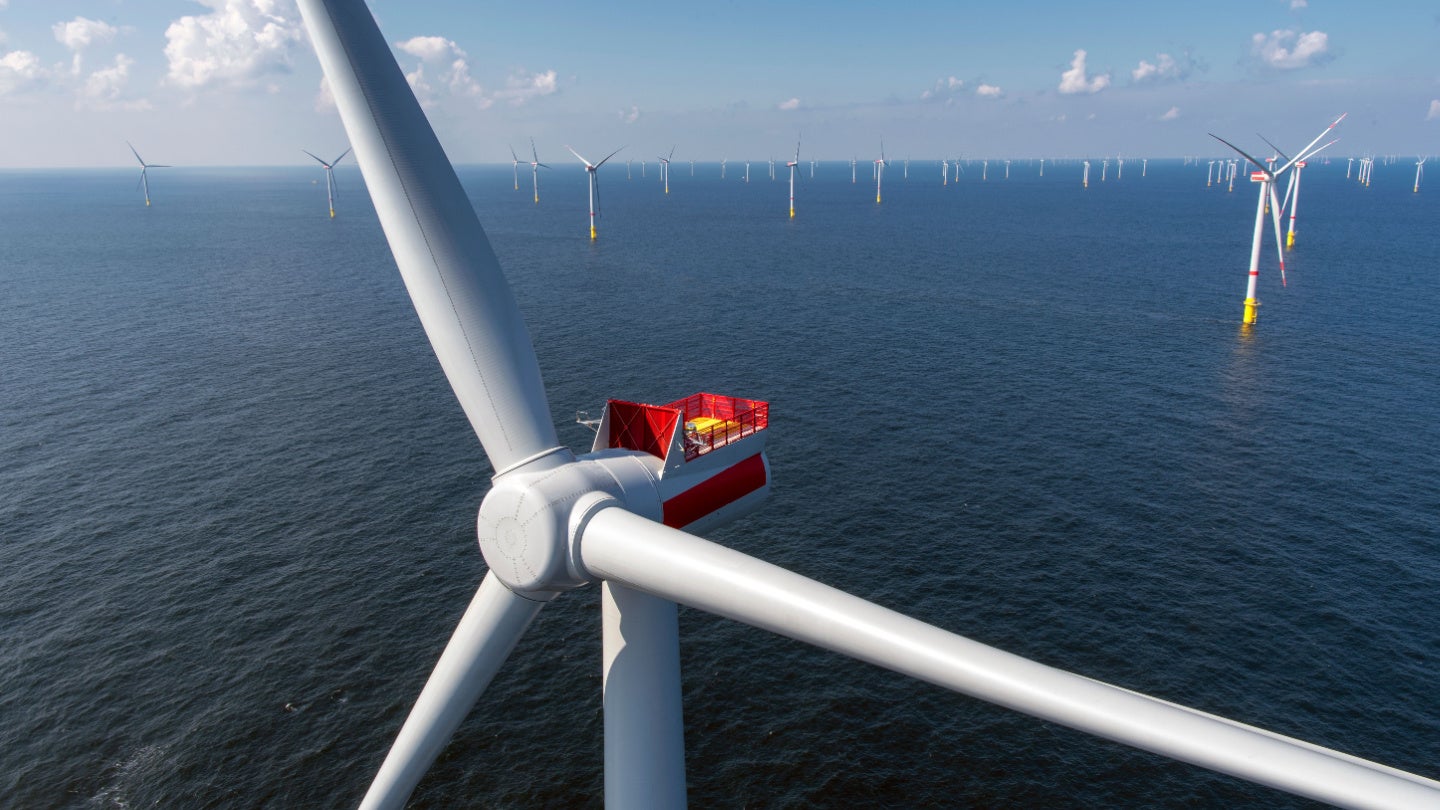 The county administrative board of Skåne, Sweden, a regional management authority working under the Swedish Government, has approved the construction of Triton, an offshore wind farm being developed by OX2 and Ingka Investments.
The 1.5GW wind farm is owned by OX2 and Ingka Investments, which have 51% and 49% stakes, respectively.
This latest decision paves the way for the Swedish Government's final clearance of the project. Construction could begin in 2027.
In 2022, OX2 applied for a concession to connect it to the country's electricity grid.
OX2 Sweden offshore wind development head Emelie Zakrisson stated: "We look forward to realising this project and continue to cooperate with local stakeholders. We are working in parallel to secure cable connection to the grid as well as signing agreements with suppliers to be able to start as soon as all permits are in place."
The Triton wind farm will be located 23km off the coast of Skåne in the Baltic Sea and will generate seven terawatt-hours (TWh) of clean energy annually.
It is expected to be powered by between 68 and 129 wind turbines.
The electricity from the project will power 1.5 million Swedish households and corresponds to half of Skåne's electricity consumption.
The wind farm will reduce greenhouse gas emissions by 4.5 million tonnes annually.
OX2 has conducted public consultations and signed agreements with NKT for cable supply and with EEW SPC for monopile foundations.
Triton, OX2 and Ingka Investments are also developing the Galene project, to be located on the country's west coast, and the Aurora project between the islands of Gotland and Öland.
In May 2023, the developer received the permit to build the Galene project, which will have a capacity of 1.7GW, from the Swedish Government.
Triton, Galene and Aurora together will generate up to 30TWh of clean electricity annually.