Sweden-based renewable energy developer OX2 has signed an agreement to build and sell a 455MW onshore wind farm in Lestijärvi, Finland, to a consortium of Finnish energy companies for Skr6.5bn ($732m).
The consortium includes Kymppivoima, Oulun Energia and Kuopion Energia.
Kymppivoima will be the project's majority owner, holding a 65% stake in the wind farm. Oulun Energia will hold 25% of the project and Kuopion Energia will own the remaining 10%.
The wind farm will be equipped with 69 turbines and have the capacity to generate around 1.3TWh of clean energy a year.
This is equivalent to almost 2% of Finland's total annual power production and will be enough to meet the electricity requirements of around 280,000 households.
The Lestijärvi wind farm is set to become Finland's largest onshore wind facility and one of the largest in Europe upon completion.
In addition to the deal, OX2 has signed a technical and commercial management agreement.
The company secured project rights for the facility in February.
OX2 plans to begin construction works immediately, with completion expected in early 2025.
OX2 CEO Paul Stormoen said: "I am very happy and proud of the efforts that have been put into this milestone project.
"The project demonstrates the capacity of onshore wind farms being a significant contributor of new renewable electricity to the production mix in Finland. And it will be built without any government subsidies."
The project is also expected to benefit the municipality of Lestijärvi by generating real estate tax revenues of around €2.5m ($2.8m) a year.
OX2 currently has 1,356MW of wind power capacity under construction.
In April, the company agreed to acquire project rights for a 170MW wind farm in Sweden from Stora Enso.
The Hälsingeskogen wind farm in Ovanåker, Gävleborg County, will have the capacity to generate 380GWh of clean energy a year.
Free Report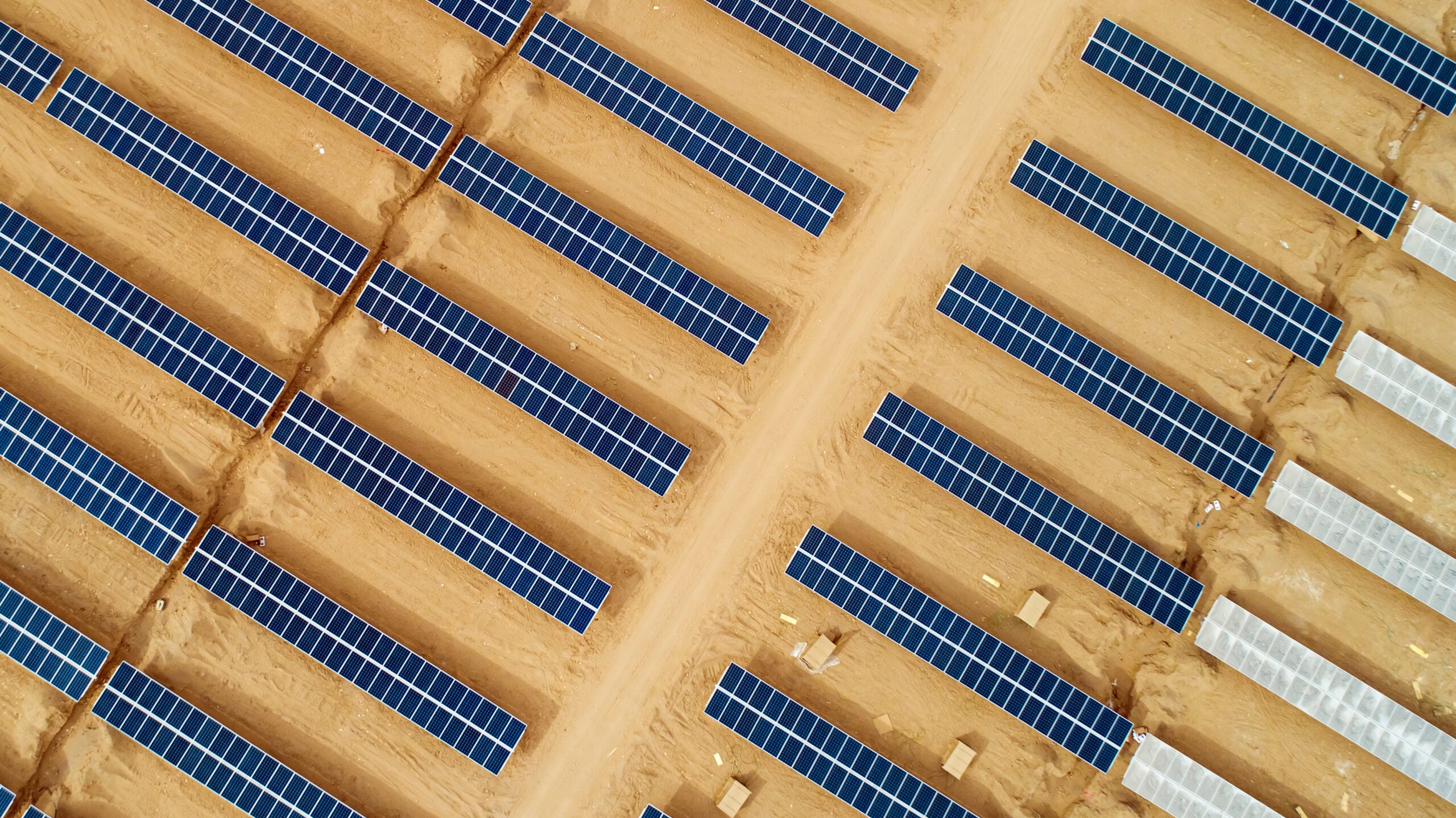 Delve into the renewable energy prospects for Morocco
In its new low greenhouse gas (GHG) emission strategy to 2050, submitted to the United Nations (UN), the Ministry of Energy Transition and Sustainable Development (MEM) of Morocco suggested to raise the share of renewable capacity in the country's total power installed capacity mix to 80%. 
Morocco currently aims to increase the share of renewables in total power capacity to 52% by 2030. The new strategy plans to increase the share of renewable capacity to 70% by 2040 and 80% by 2050.
GlobalData's expert analysis delves into the current state and potential growth of the renewable energy market in Morocco. We cover:
The 2020 target compared to what was achieved

 

The 2030 target and current progress

 

Energy strategy to 2050

 

Green hydrogen

 

Predictions for the way forward 

 
Download the full report to align your strategies for success and get ahead of the competition.  
by GlobalData