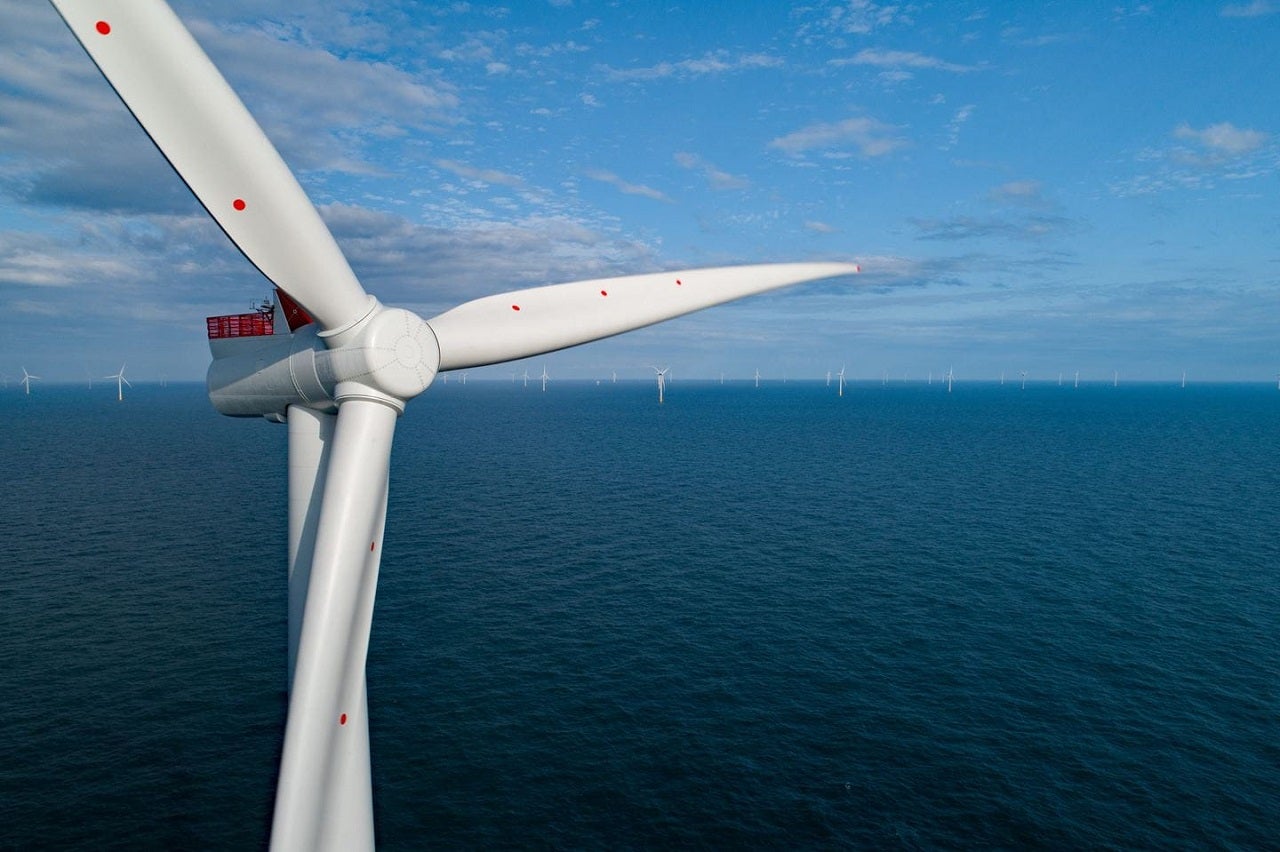 The Oyster Project consortium has received EU-partnership funding to investigate offshore green hydrogen production.
The consortium comprises of Ørsted, Siemens Gamesa Renewable Energy (SGRE), Element Energy and ITM Power. It has secured $6m (€5m) of funding to demonstrate and investigate a combined wind turbine and electrolyser system, designed for operation in marine environments.
As part of this project, the consortium will focus on the development of a megawatt-scale fully marinised electrolyser in a shoreside pilot trial. Element Energy will co-ordinate the project.
The Fuel Cells and Hydrogen Joint Undertaking (FCH2-JU), a public-private partnership of the European Commission, awarded the funding.
Ørsted hydrogen activities vice-president and head Anders Christian Nordstrøm said: "To create a world that runs entirely on green energy, we need to electrify as much as we can. However, some sectors cannot decarbonise through electrification and that's where renewable hydrogen could play a significant role.
"Offshore hydrogen production could be a future, supplemental way of getting large amounts of energy generated from offshore wind power to shore.
"As the largest offshore wind company in the world, we're of course keen to better understand what it will take to produce renewable hydrogen offshore as a potential future supplement to production of renewable electricity."
The project will begin this year and run to the end of 2024.
ITM Power will take responsibility for the development of the electrolyser system and the electrolyser trials.
Ørsted will lead the offshore deployment analysis and conduct feasibility study of future physical offshore electrolyser deployments. The company will also support ITM Power in designing the electrolyser system for marinisation and testing.
SGRE and Element Energy will provide technical and project expertise.