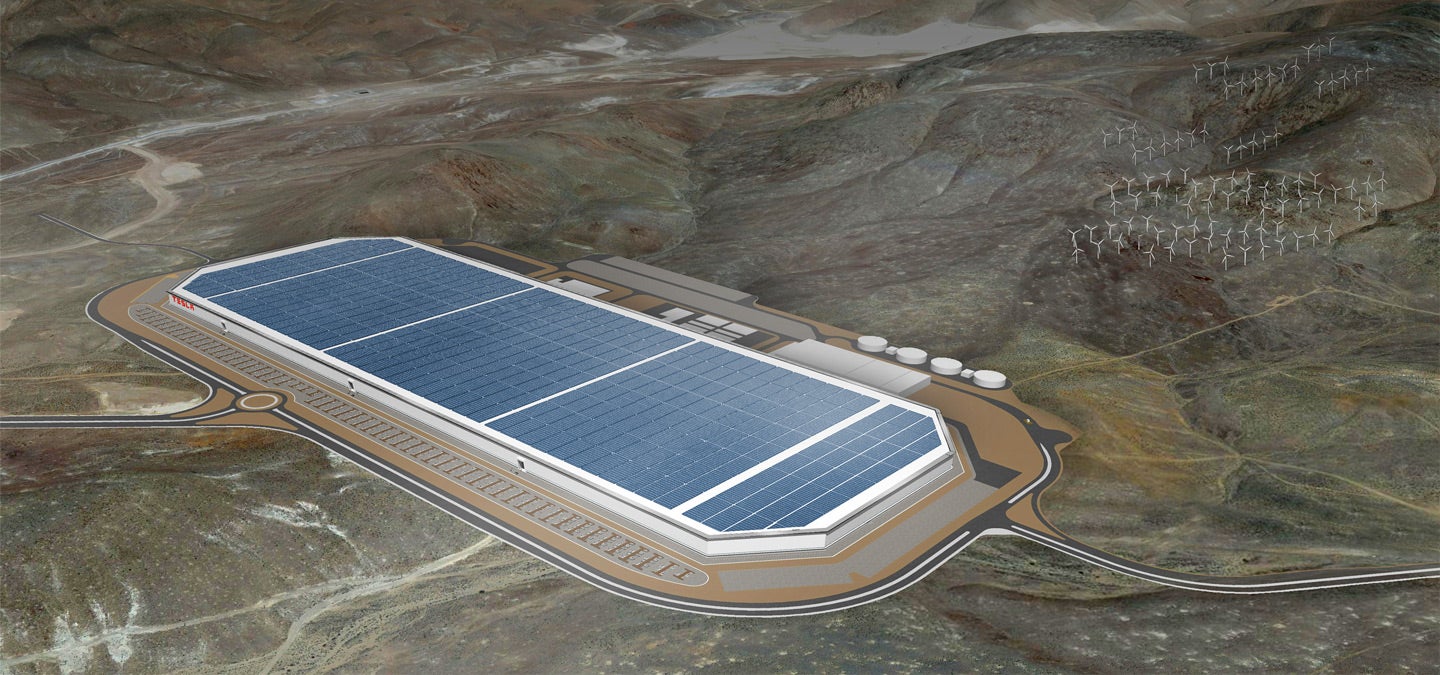 Panasonic is to end its partnership with Tesla to manufacture solar cells and modules at the company's Gigafactory New York in Buffalo.
Manufacturing operations in the US will cease in May this year and the company is expected to exit the facilities by September, according to a press statement.
The decision is part of Panasonic's broader streamlining of its global solar operations, aiming to optimise the development and production capability of its photovoltaic business. The company's offer will still include photovoltaic modules, storage batteries and electric vehicle (EV) chargers among others, and it will continue to sell its products through its own distribution network.
Panasonic's energy system strategic business Shinichiro Nakajima said: "We are proud of what Panasonic has accomplished as a pioneer in the solar space and the significant role Panasonic employees in Buffalo have played in that success,"
"The decision to transition away from US solar manufacturing in Buffalo aligns with our global solar strategy, our efforts to optimise development and production, and supports Tesla's long-term plans to continue and expand its operations."
Tesla said that Panasonic's decision does not impact its future solar growth business plans and its ongoing partnership with the Japanese company in Nevada, where the two will continue to develop electric vehicle battery work.
Panasonic assured that its employees will be supported in the transition, as Tesla plans to hire a significant number of them for its solar and manufacturing operations in Buffalo.
Panasonic's share prices have gone down by 3.90% to JPY1,083 ($9.84).
Power Technology has approached Tesla for comment.