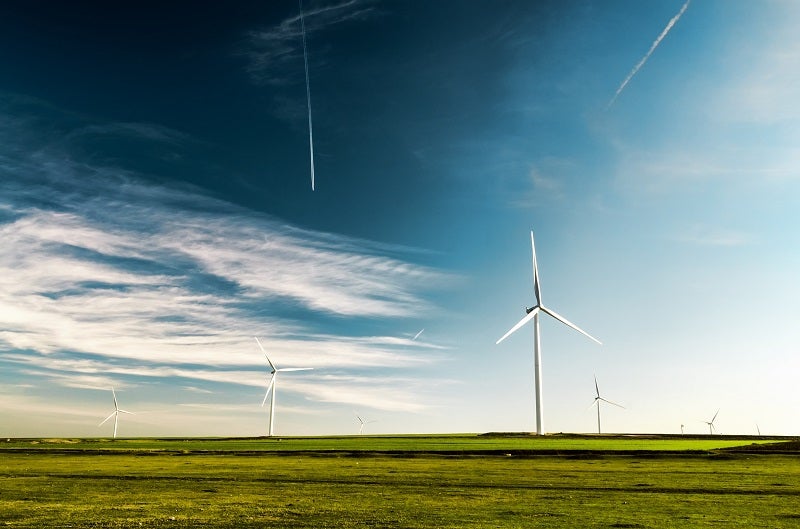 Investment management firm Partners Group has announced an investment in the Murra Warra Wind Farm in Australia. The group intends to acquire and construct the second stage of the wind farm, investing more than $128m (A$180m) in equity on behalf of its clients for the wind farm acquisition.
Partners Group managing director and Asia Private Infrastructure head Andrew Kwok said: "We continue to believe the Australian renewable energy sector is benefiting from a transformative trend, with a significant amount of coal-fired generation retirements expected in the coming decade.
"Investing into Murra Warra II at the construction phase and successfully delivering the project through to its operational phase is consistent with both our 'platform expansion' and 'building core' strategies in infrastructure.
"It follows our 2018 acquisition of Murra Warra I, which completed construction in early 2020 and is now a fully de-risked and operational core infrastructure asset, with long-term offtake agreements in place."
Partners Group will build the second phase of the Murra Warra wind farm nearly 30km north of Horsham, in the state of Victoria, Australia. It will use 38 GE Cypress 5.5MW turbines, with a total nameplate capacity of 209MW.
Construction works begin this month, with completion expected by mid-2022.
During construction, Partners Group says the project will create more than 400 jobs in the Victoria region and stimulate further investment.
Upon completion, the wind facility will generate enough energy to power 150,000 Australian households. The company says this would offset more than 468,000t of carbon emissions annually.
The energy generated by Murra Warra II will supply Snowy Hydro, an Australian Government-owned electricity generator and retailer, under a long-term power purchase agreement.
In January this year, Partners Group agreed to acquire 80% stake in renewable energy project developer VSB Group on behalf of its clients.