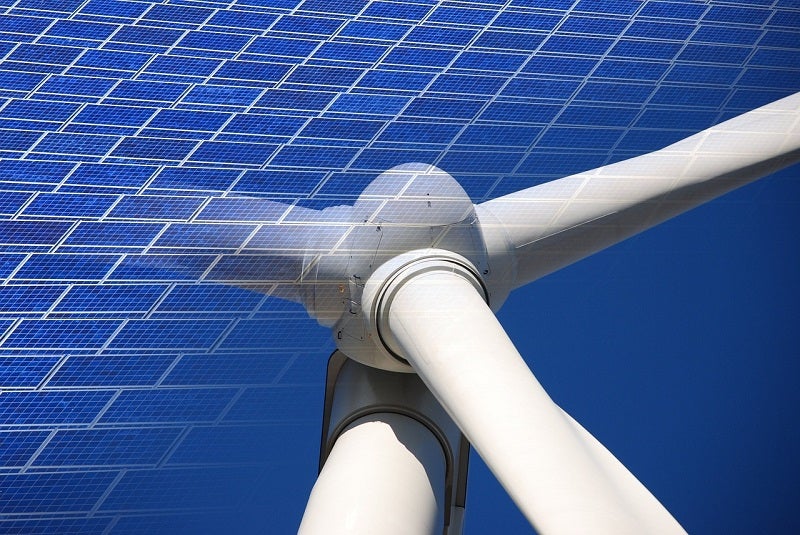 Swiss investment firm Partners Group has agreed to buy a majority stake in Sunsure Energy, a renewable energy and decarbonisation platform in India, for $400m.
Founded in 2015, Sunsure builds solar plants for commercial and industrial (C&I) customers and third-party renewable power producers in India.
Under Partners Group, the company expects to become a 'next-generation' independent power producer that will develop and own utility-scale wind, solar, solar-wind hybrid and battery storage projects.
The platform intends to help customers meet their decarbonisation and cost-saving goals by offering value-added services such as energy-as-a-service and carbon credit management.
Sunsure's team will work with Partners Group, which has experience in the renewable energy and decarbonisation sectors, to deliver value-creation initiatives.
Partners Group Asia private infrastructure managing director Luv Parikh said: "Sunsure is a transformational, next-generation infrastructure investment opportunity in India's growing renewable energy sector, which has been a thematic focus area at Partners Group for many years.
"We intend to help companies operating in India meet decarbonization goals and assist in the country's overall energy transition.
"Through this investment, we will support Sunsure in executing its pipeline of renewable projects and assist them in offering new services to C&I customers."
Sunsure Energy founder and CEO Shashank Sharma said: "At Sunsure, we are looking to bridge the gap between the availability of significant solar and wind energy resources in India and the production of solar and wind power.
"We believe Sunsure's transition into an independent power producer is the best way to ensure more businesses benefit from low-cost solar and wind power in the future.
"Partners Group's extensive experience in the renewables and decarbonisation sectors across North America, Europe and Asia-Pacific, as well as its financial resources, make the firm an ideal partner for the Sunsure platform."